Last Updated on 2023-02-19 by a-indie
Indonesian artist Feby Bachtiar has released a new song, "This City".
Feby Bachtiar is featured on Spotify's official playlist ".ORG".
About Feby Bachtiar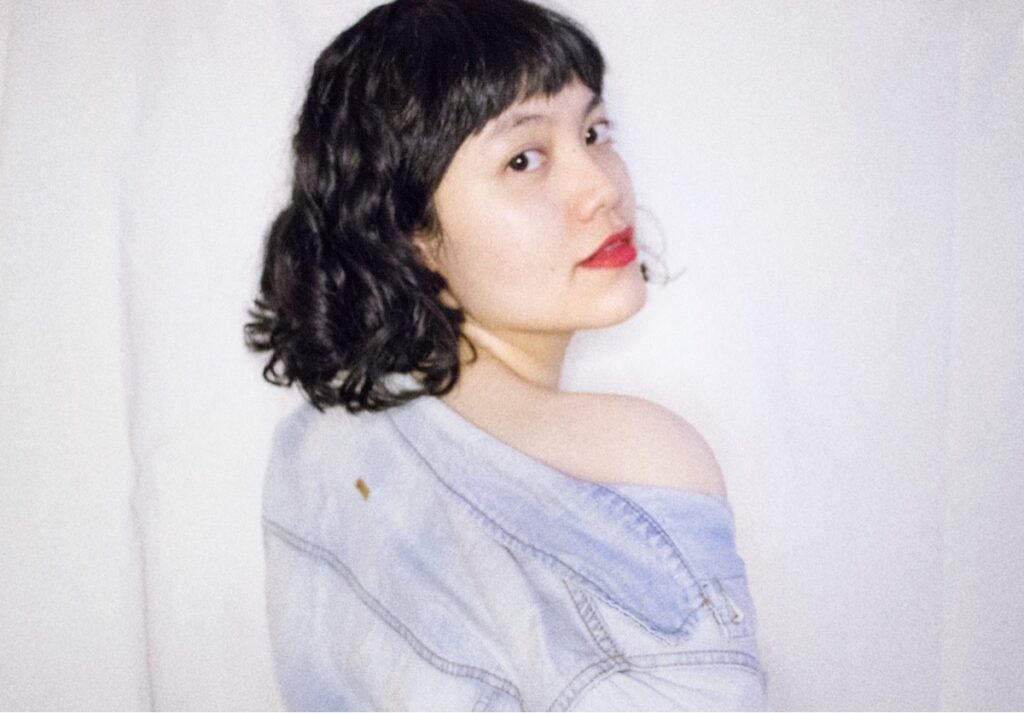 Feby Bachtiar is a singer-songwriter from Jakarta, Indonesia.
She has been active since 2019 and has released one EP, " Summer " so far.
This City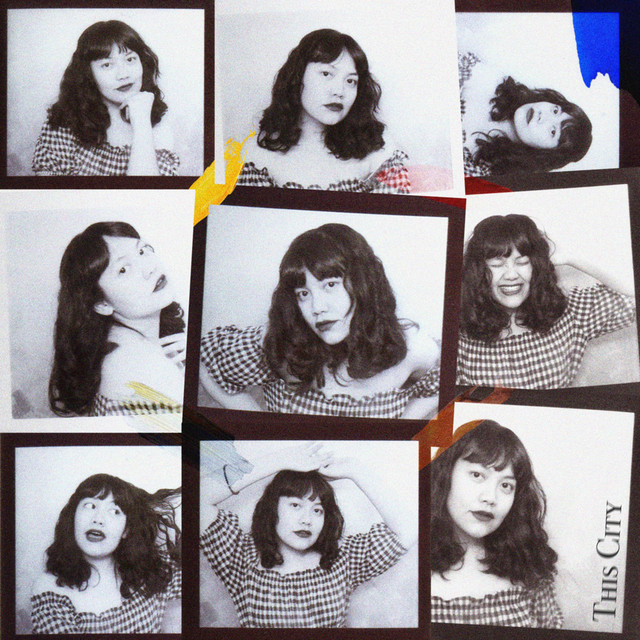 Feby Bachtiar released a new song "This City" on September 30, 2022.
She has released 6 singles so far since she started her career in 2019.
Feby Bachtiar"This City"

Roots of Feby Bachtiar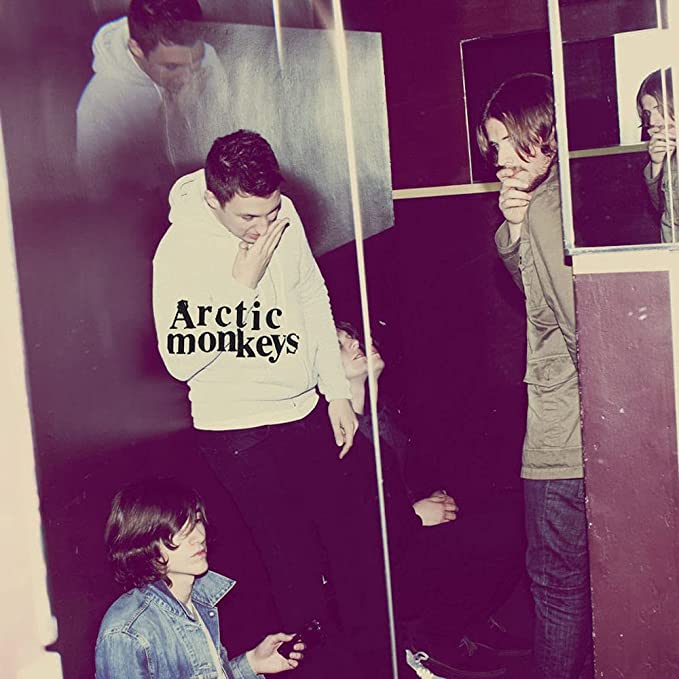 Feby Bachtiar's Spotify playlist, "Metropolitan", features 95 songs from her roots, including Arctic Monkeys, HONNE, and JUNGLE.
Click here for a list of songs on the "Metropolitan" playlist.
Feby Bachtiar – Retrograde
Feby Bachtiar – Mercury's Rising
Feby Bachtiar – This City
fika – High (Remix)
ODESZA – Say My Name (feat. Zyra) – Hayden James Remix
Vera Blue – Settle
LEISURE – Visions of You
Flight Facilities – FOREVER (feat. BROODS)
Taylor Swift – Wildest Dreams (Taylor's Version)
Foster The People – Chin Music For The Unsuspecting Hero
Michael Jackson – Rock with You – Single Version
LEISURE – Flipside
Kimbra – Top of the World (feat. Snoop Dogg)
Alyssa Miller – Mystery, Yes
Gotts Street Park – Love In Bad Company – Alternate Version
Claire Laffut – Avis de tempête
Kanye West – Flashing Lights
Lorde – California
Lana Del Rey – White Mustang
Valmont – Jordyn
Chris Isaak – Wicked Game
Soltice – Twelve Hours
Adele – Chasing Pavements
FKJ – Last Hour – Just Piano Version
Drake – Hold On, We're Going Home
Hackman – Forgotten Notes
Flight Facilities – Move – Edit
Foster The People – Style
Amy Winehouse – Tears Dry On Their Own
((( O ))) – Omw
Flight Facilities – Lights Up (feat. Channel Tres) – Mousse T.'s Boogie Shizzle Mix
Leo Dessi – Clap Your Hands
Sheila On 7 – Kita – Acoustic
Goldroom – Fifteen – Oxford Remix
Oliver – Heterotopia (feat. Yelle)
Foster The People – Broken Jaw
ODESZA – White Lies (feat. Jenni Potts)
Lorde – Solar Power
George Maple – Demise
LEISURE – Take You Higher
Jungle – Casio
Rhye – Open
Justice – Pleasure
Cosmo's Midnight – Have It All (feat. Age.Sex.Location)
CHAI – Nobody Knows We Are Fun
Hayley Williams – My Friend
George Maple – Cold Water
Flight Facilities – Lights Up (feat. Channel Tres)
Lorde – Buzzcut Season
Daul – In Touch
Kllo – Walls To Build
The Knocks – Brazilian Soul (feat. Sofi Tukker) – Acoustic Bossa Version
Outkast – Ms. Jackson
Feby Bachtiar – Boy
L'Impératrice – Voodoo?
Jamie xx – Loud Places
Utha Likumahuwa – Esok Kan Masih Ada
Maple Haven – Masa
Candi Staton – Young Hearts Run Free
The Motet – Highly Compatible
Utha Likumahuwa – Sesaat Kau Hadir
Taylor Swift – tolerate it
Mariya Takeuchi – Plastic Love
Darius – Lost in the Moment
Cosmo's Midnight – C.U.D.I (Can U Dig It)
Cory Wong – Design
Vera Blue – Lie To Me
Flight Facilities – Down To Earth
Taylor Swift – cardigan
Darius – EQUILIBRIUM
Touch Sensitive – Lose It All
Hayley Williams – Sugar On The Rim
Feby Bachtiar – Something Good
LEISURE – Slipping Away
Arctic Monkeys – Snap Out Of It
Soltice – Juxtaposition
Cosmo's Midnight – Snare (feat. Wild Eyed Boy)
Harry Styles – Watermelon Sugar
Hayley Williams – Pure Love
LEISURE – Alone Together
Petit Biscuit – Sunset Lover
Arctic Monkeys – Crying Lightning
LANY – Good Girls
George Maple – Talk Talk
Flight Facilities – Heavy (feat. Your Smith)
Flight Facilities – Altitude
Arlo Parks – Eugene
POWERS – Georgie
Darius – Lost in the Moment
Darius – FADED
HONNE – Coastal Love
Shakka – When Will I See You Again – Amtrac Remix
Lana Del Rey – Music To Watch Boys To
Kelsey Lu – Due West
Lana Del Rey – Love
Feby Bachtiar released Works
single"This City"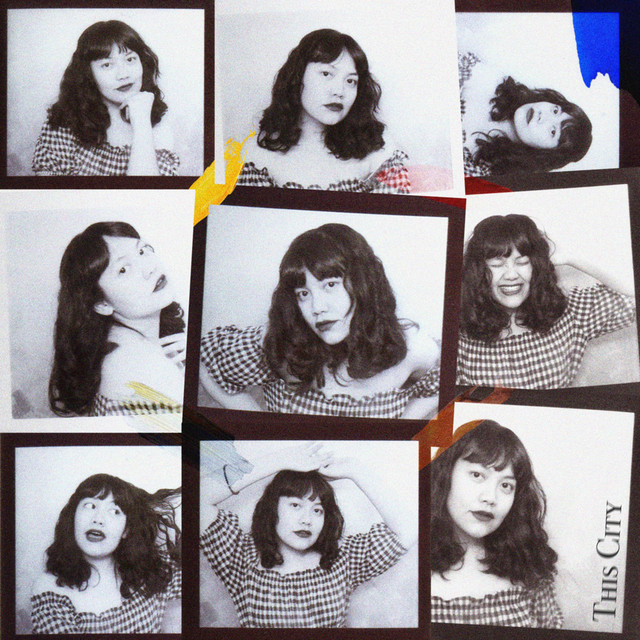 Release Date:2022.9.30
Spotify
EP"Summer"

Release Date:2021.12.17
Spotify
Feby Bachtiar profile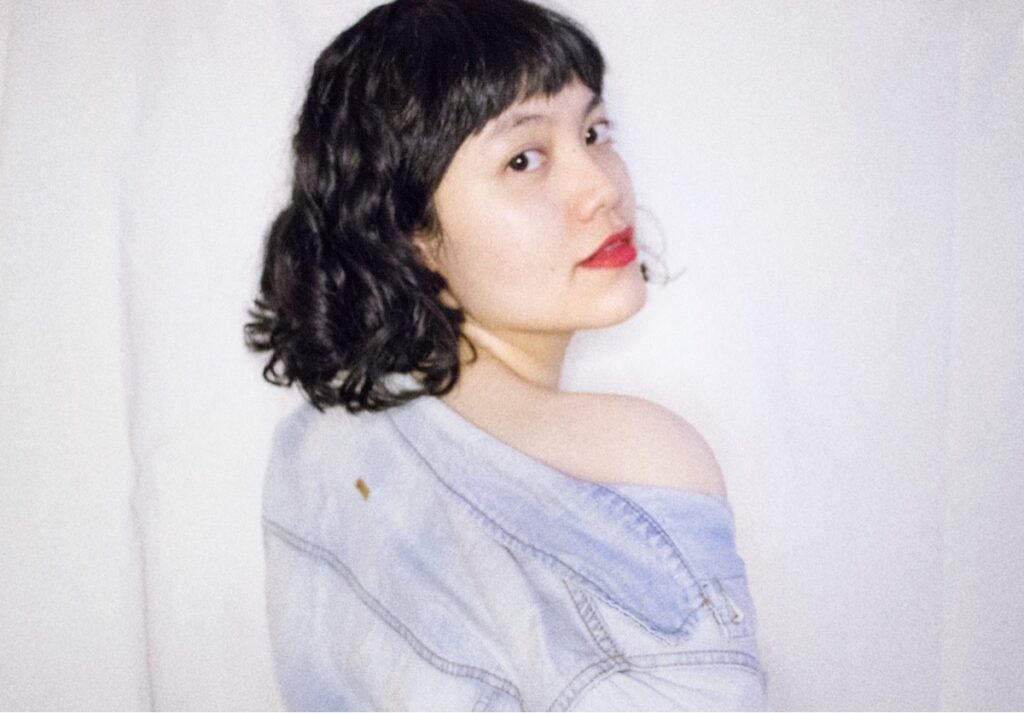 "Feby Bachtiar merupakan penyanyi, produser, dan penulis lagu asal Jakarta. Memulai debutnya pada tahun 2019 dengan lagu 'Myself Tonight'. Perasaan pribadinya merupakan dasar dari lirik-lirik lagu yang ia ciptakan. Saat ini, Feby sudah mengeluarkan berbagai single dan sebuah EP yang berjudul 'Summer'."
Feby Bachtiar representative song(Youtube)
Feby Bachtiar – 25 (Dancing on My Own)

Feby Bachtiar – Summer

Feby Bachtiar – Boy
Feby Bachtiar Related Articles
Related articles on Feby Bachtiar have been discussed so far in BELONG.
HONNE
JUNGLE
9m88
[Advertisement]

yabori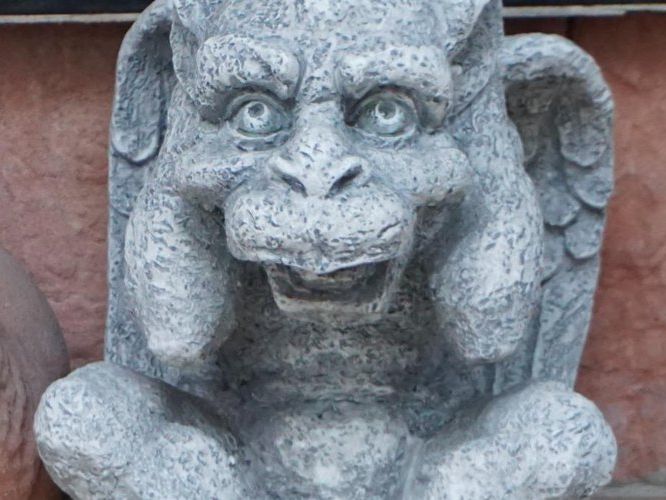 I am the editor-in-chief of BELONG Media and A-indie, and I have been writing the music blog Timeless Masterpieces, its predecessor, since 2010.
After writing for "only in dreams" hosted by Masafumi Goto, vocalist of ASIAN KUNG-FU GENERATION, I studied music business at a music school.
I have been writing articles on Japanese and international music for more than 10 years.
In the past, I was in charge of garage rock, psychedelic rock, and Japanese indie rock at a music CD rental store with over 100,000 album titles.
With these experiences, I have published 26 issues of "BELONG Magazine," a music magazine with the theme of "Roots Rock.
Currently, I write articles based on SEO strategies I learned at a web production company. I enjoy watching "Kaiun! Nandemo Kanteidan".
Click here to see the articles I wrote so far.
Twitter: @boriboriyabori