A-indie🌏

A-indie ~Good indie, it's in Asia✨(ええインディー、アジアにあるで!)~ is a sister site of BELONG, a Japan-based music media. A(Asian)-indie is dedicated to presenting indie music from Japan and other Asian countries to the world.
~ええインディー、アジアにあるで!~ means in Japanese that there are good indie artists in Asia.
BELONG Media🗾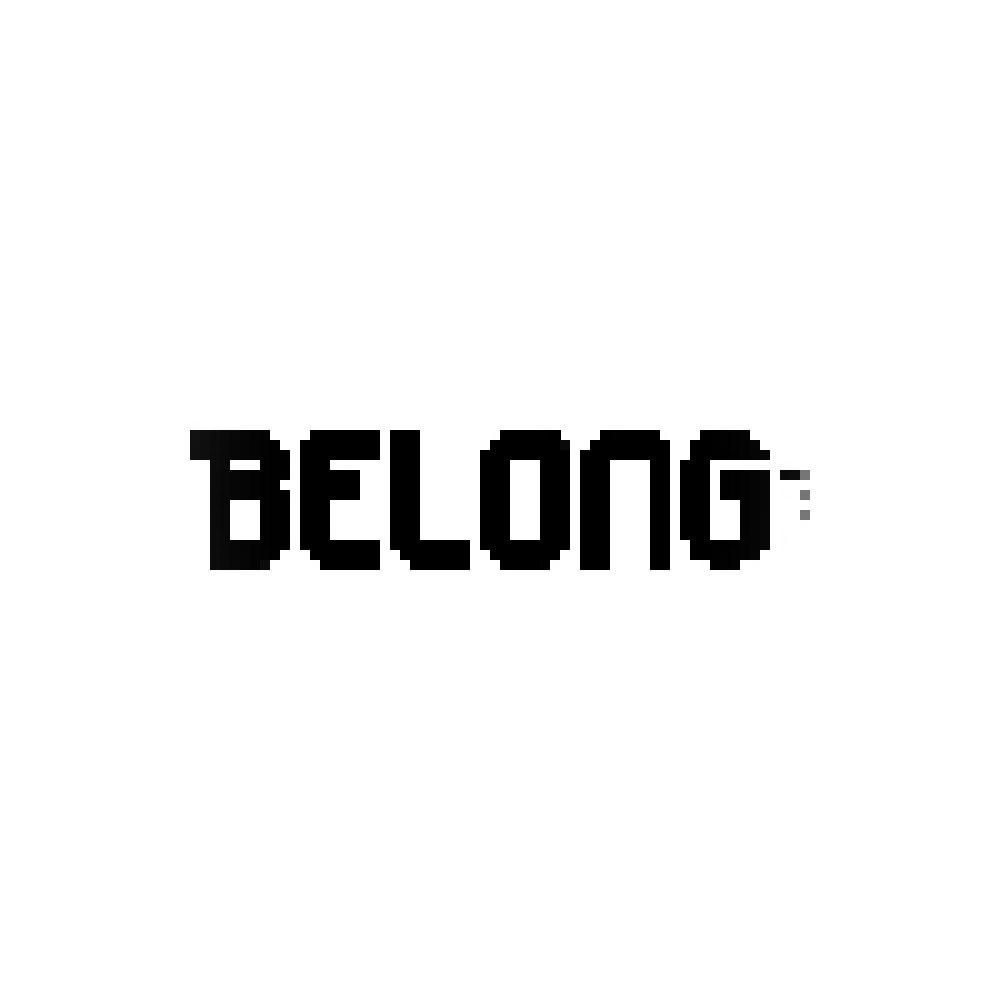 Indie Rock Media is a Japan-based independently operated indie rock media started in 2012. It features indie music from around the world, with a focus on rock. It introduces in-depth information about artists from their origins to their roots.
Staff🙋
yabori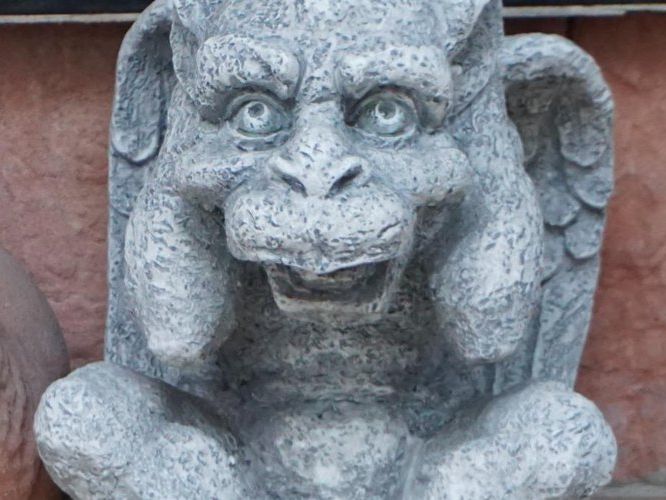 I am the editor-in-chief of BELONG Media and A-indie, and I have been writing the music blog Timeless Masterpieces, its predecessor, since 2010.
After writing for "only in dreams" hosted by Masafumi Goto, vocalist of ASIAN KUNG-FU GENERATION, I studied music business at a music school.
I have been writing articles on Japanese and international music for more than 10 years.
In the past, I was in charge of garage rock, psychedelic rock, and Japanese indie rock at a music CD rental store with over 100,000 album titles.
With these experiences, I have published 26 issues of "BELONG Magazine," a music magazine with the theme of "Roots Rock.
Currently, I write articles based on SEO strategies I learned at a web production company. I enjoy watching "Kaiun! Nandemo Kanteidan".
Click here to see the articles I wrote so far.
Twitter: @boriboriyabori