Last Updated on 2022-10-30 by a-indie
Sunset Rollercoaster is a five-piece city pop band from Taipei, Taiwan🇹🇼.
They are now highly acclaimed not only in Taiwan but also in the U.S., Europe, and Japan.
This is evident in the number of views of their representative song "My Jinji," which has received over 10 million views on YouTube (as of August 2020). (As of August 2020).
In order for you to learn more about the band, we would like to introduce three characteristics of the band and their representative works, "JINJI KIKKO", "Vanilla Villa", and their latest work, "Soft Storm".
Click here to read the Japanese version of this article on BELONG Media.
What is Sunset Rollercoaster🎡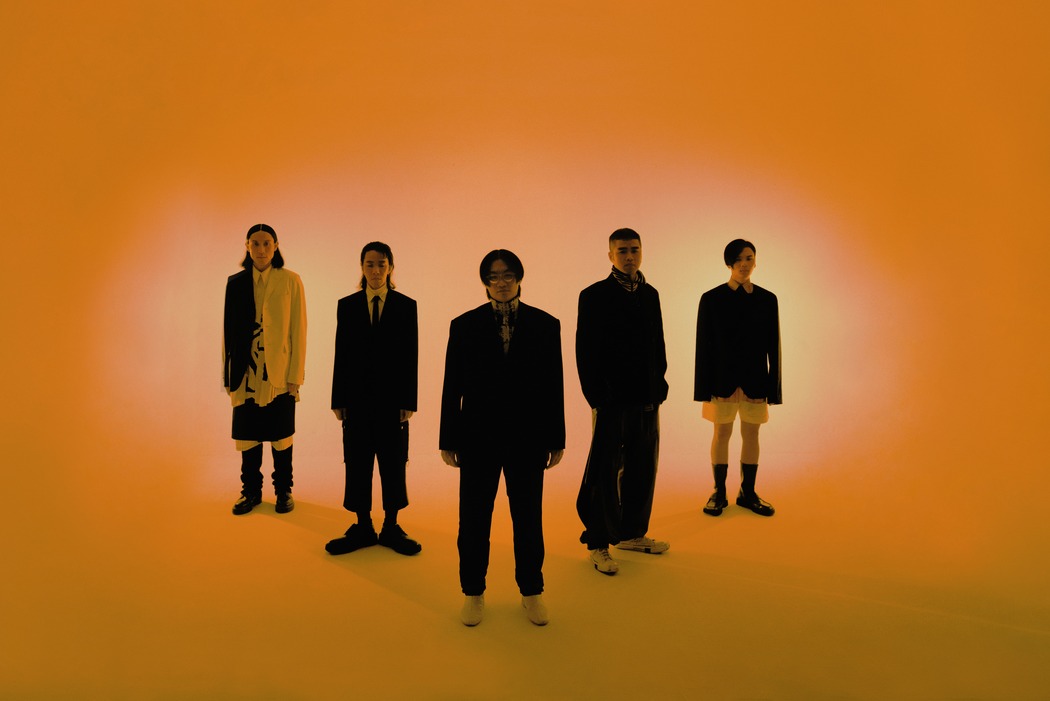 Sunset Rollercoaster is a five-piece city pop band from Taipei, Taiwan.
The five members are Guoguo (Vo./Gt.), Hongli (Ba.), Xiaogang (Key.), Torihito (Percussion), Hao Niu (Sax.), and Zong Long (Dr.).
They released their debut album "BOSSA NOVA" in 2011 and performed at Summer Sonic in the same year.
After a period of inactivity until 2015, they released the EP "JINJI KIKKO" in 2016.
In 2018, they released their second album, "CASSA NOVA".
The following year, 2019, he released the EP "Vanilla Villa" and came to Japan for Fuji Rock. on August 8, 2020, he released an analog version of the EP "Vanilla Villa".
He has also interacted with Japanese artists and has performed with OGRE YOU ASSHOLE, Siamese Cats, Mitsume, Yogee New Waves, and others on his release tour.
Sunset Rollercoaster, 3 features🧐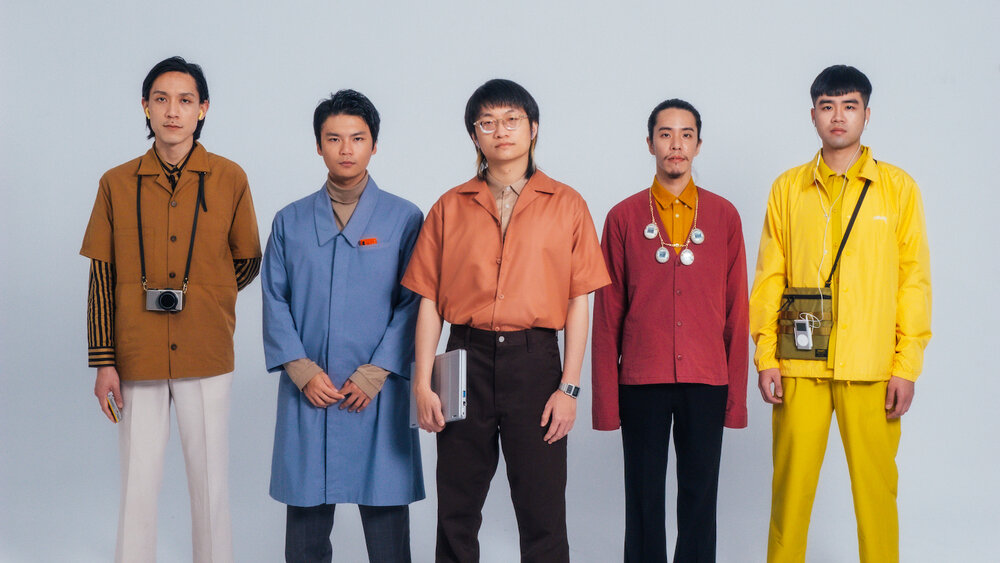 Taiwan's indie scene is gaining attention around the world.
Among these bands, Sunset Rollercoaster is probably the one whose name you hear the most about.
Why did Sunset Rollercoaster leave Taiwan and gain worldwide popularity?
We will now delve into Sunset Rollercoaster's three main characteristics, focusing on city pop, music theory and advanced performance techniques, and their acclaimed live performances.
City Pop🎶
City pop is the first characteristic of Sunset Rollercoaster that comes to mind.
City pop is a musical genre popular in Japan in the late 70s and 80s, characterized by urban sounds and melodies.
Sunset Rollercoaster's reputation as a city pop band was largely due to the synthesizers that they began incorporating after their hiatus.
The quality of the sound is modern, but the sound itself contains many nostalgic elements. This is timeless city pop.
One point to note is that in the current music scene, revivals of the 1980s are in vogue.
However, Sunset Rollercoaster never sticks to the past and expresses their own unique city pop.
Advanced Performance Techniques🥁
Sunset Rollercoaster is rooted in city pop, but also combines jazz, soul, and psychedelic genres.
Jazz is a genre of music that requires a particularly high level of playing skill and musical theory.
The smooth and unexpected modulations, the groove created by a well-matched instrumental ensemble.
With each successive release, Jazz's skill in "controlling the music" improves dramatically.
The band's originality is directly related to the freedom they have to create the sound they intend.
This allows the musicians to enjoy the music from a musical point of view, and the groove, which does not depend on the listener's environment, serves as a palliative, making the music accessible to the average listener.
This is one of the reasons why Sunset Rollercoaster is loved beyond borders.
Live Performance🎙
Sunset Rollercoaster's live performances are characterized by the reproducibility of sound, advanced technique, and groove that result from the band's instrument-heavy composition.
The sound source can be modified and overlaid as much as possible, so to speak.
The live performance, however, is not at all inferior to the sound source in terms of its mellow soundscape and tight groove, and in fact, is probably more pleasant than the sound source.
The wide range of sounds that make up the fantastic psychedelic and romantic mood of the live performance.
The imaginary city image, in which a sense of the near future and nostalgia coexist, is unique to city pop and transports the entire audience into a world of the unreal.
These sensations transcend language barriers and are felt differently in different cultures, which is thought to be the reason for their worldwide popularity.
The official studio live video by Audiotree has also been uploaded, so please take a look.
Sunset Rollercoaster on Audiotree Live (Full Session)

JINJI KIKKO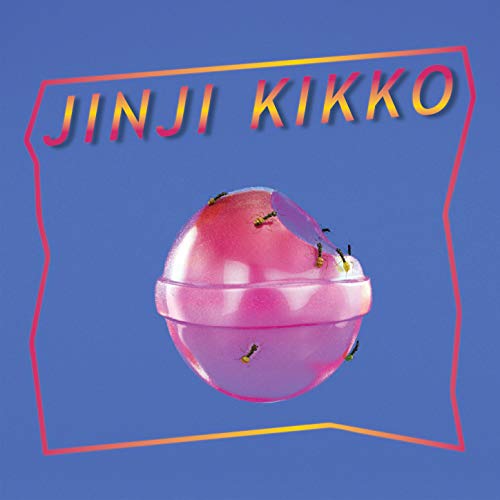 "JINJI KIKKO" is a three-song EP released in 2016.
It includes Sunset Rollercoaster's signature song, "My Jinji," which has over 10 million views on YouTube.
The band has been on hiatus for about five years since their first album, "BOSSA NOVA," which featured a live band sound without synthesizers.
The first release after that, "JINJI KIKKO," sparked a fire that spread Sunset Rollercoaster's name worldwide on the Internet.
In "JINJI KIKKO", a synthesizer joined the band, wearing a nostalgic urban landscape that seems to turn back time to the 80s, leading to the current city pop line.
Throughout all three tracks, the mature and romantic love story Sunset Rollercoaster weaves is concentrated.
From the first to the third song, you can enjoy the process of moving from the past to the future.
The first song, "Burgundy Red," is a nostalgic return to 1980. Then, in the interlude of "My Jinji," the characteristic psychedelic and fusion elements are strongly reflected, mixing the old and the new.
The final song, "New Drug," offers the sensation of thinking back to a fictional near-future city, as in past works depicting the near future.
Here is Sunset Rollercoaster's city pop, expressed in a different sound and chronology for each song.
Vanilla Villa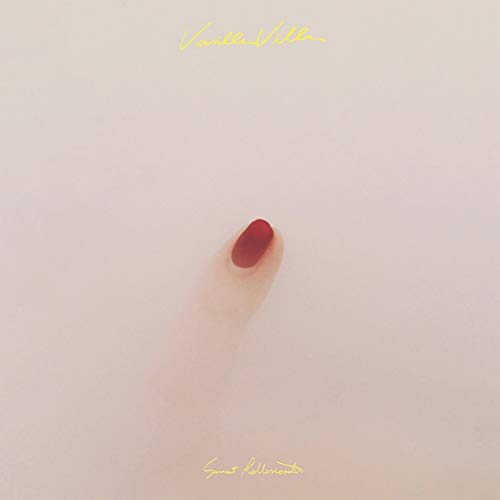 Sunset Rollercoaster's 3 song EP "Vanilla Villa" was released in 2019.
The EP's title, "Vanilla Villa", is a seven-minute excursion that takes place in a fictional resort called "Vanilla Villa".
All three songs are interconnected, and "Vanilla Villa" was created as if it were a single song. Originally a single song, it was divided into three parts because it was too long.
The 10 vinyl version of "Vanilla Villa," released on August 8, 2020, contains the three songs in their original form as "Welcome to Vanilla Villa" in a single song.
The 10 inch vinyl version features a remix of "Villa" by Jerry Paper, a home recording artist from Los Angeles, and a cover of the Taiwanese new music classic "我是一隻魚 I'm a fish" sung in Chinese, a first for Sunset Rollercoaster.
What one can imagine from "Vanilla Villa" is an exotic luxury resort in Southeast Asia.
Despite the completely different tastes and tempos of each song, there is a natural and smooth connection between the songs.
Offering travelers three different views of the same resort, "Vanilla Villa" is a work that promises the ultimate excursion.
Soft Storm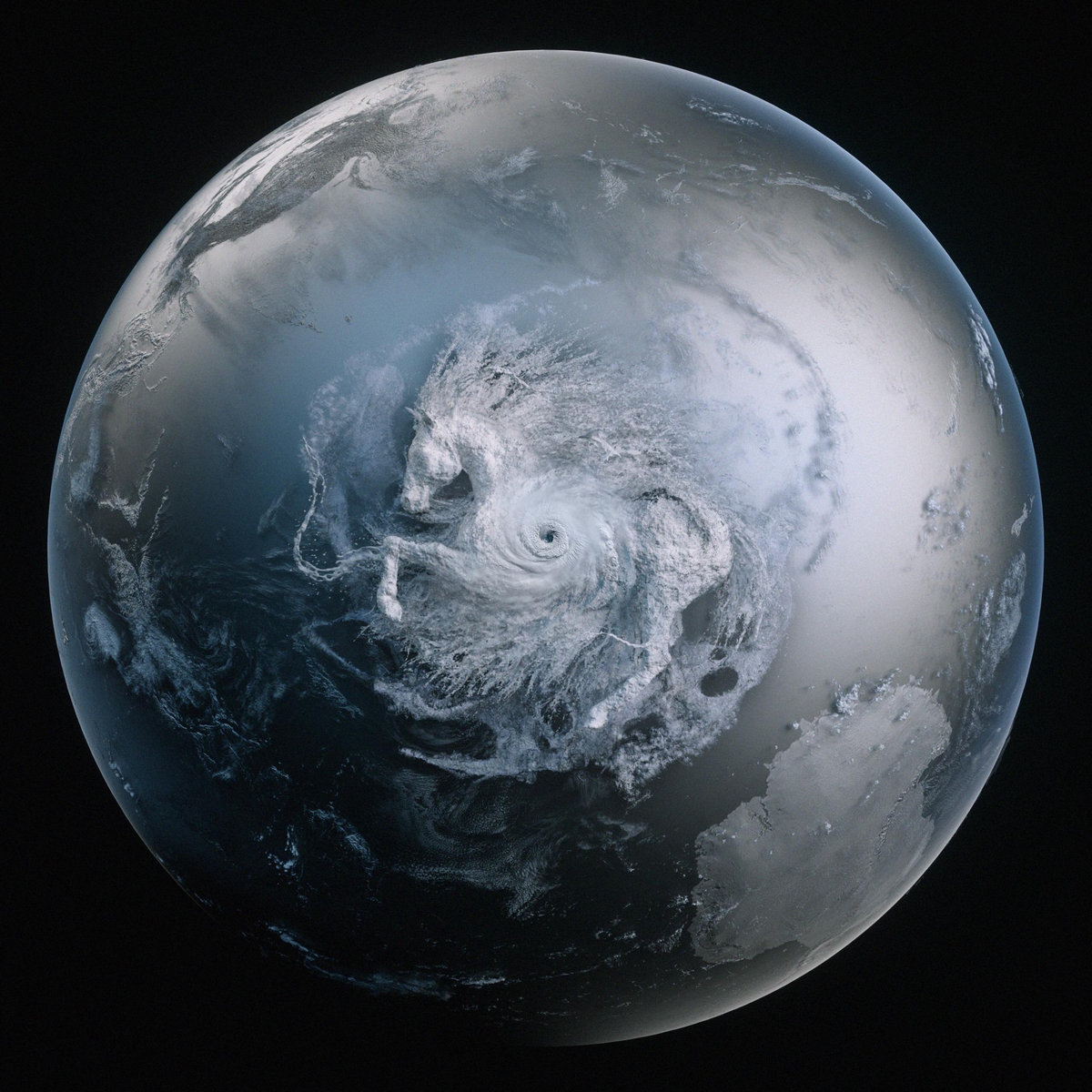 "Soft Storm" is the third album by Sunset Rollercoaster.
As the title "Soft Storm" suggests, "gentle storm" is probably the best way to describe this album.
By intentionally keeping the overall number of notes to a minimum, the listener becomes more aware of each and every note being played, and as a result, the album is noticeably more powerful.
The single "Candlelight," featuring OHHYUK, frontman of the Korean band HYUKOH, shows the minimal approach of the instrumentalists, who are dedicated to enhancing the vocalist's presence.
Instead of adding sounds, they subtract them.
This is a technique that Sunset Rollercoaster has achieved with their third album, after maturing as musicians.
The result is a work that combines such precisely calculated calm and comfort with the power of a massive storm.
Why Sunset Rollercoaster has 10 million views🌇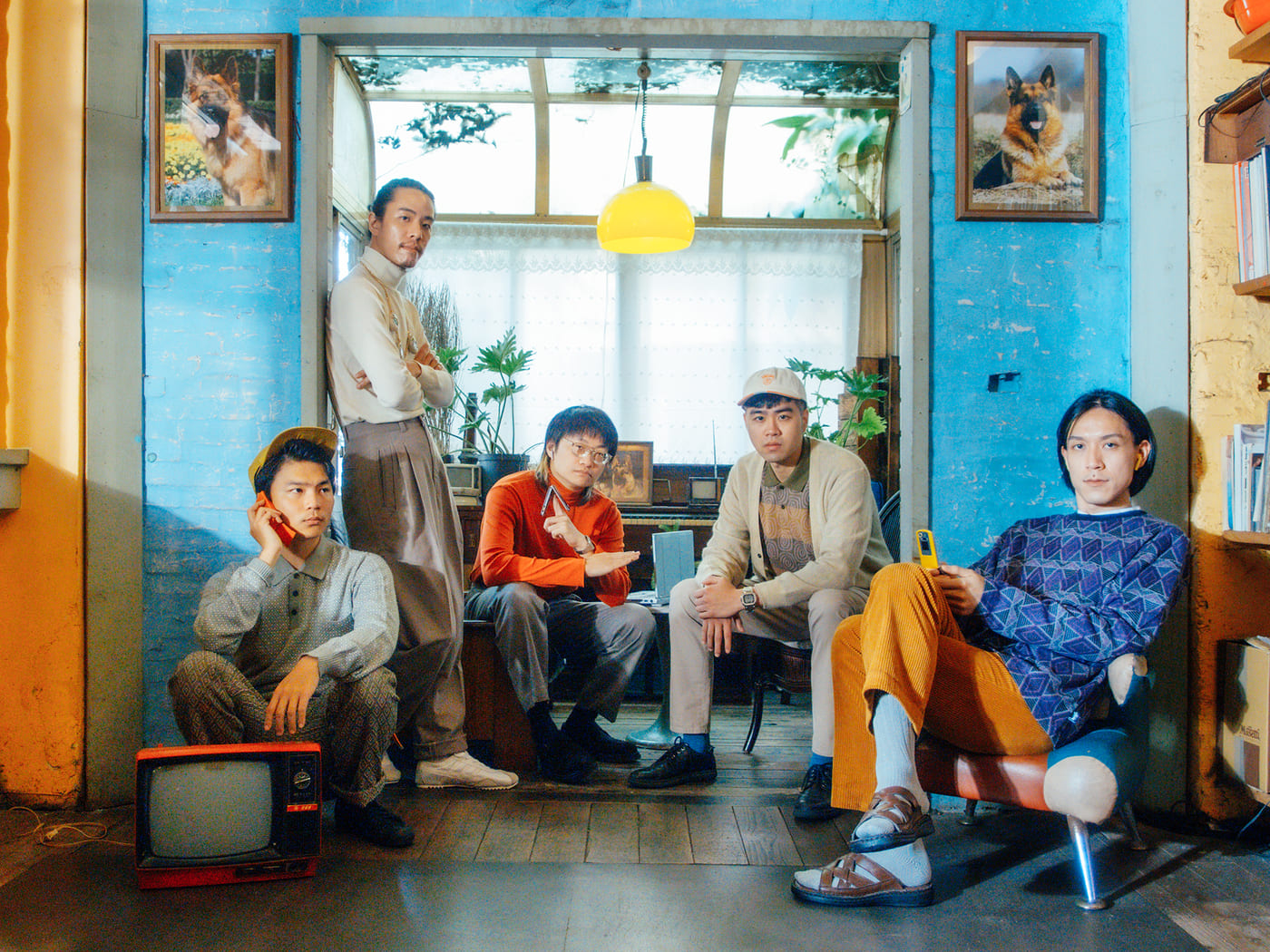 Sunset Rollercoaster has spread its wings from Taiwan to the world.
There are several factors that have contributed to Sunset Rollercoaster's recognition in the global music scene.
The spread of the Internet has made music "borderless," meaning that it crosses national borders.
For those who know the heyday of city pop music, it evokes a sense of nostalgia and modernity, while for those who do not know the heyday of city pop music, it is accepted as new music as a revival of the music of the 1980s.
And their musicality, which weaves together jazz, psychedelic, soul, fusion, and other genres, transcends the boundaries of genre.
Borders, generations, and musicality.
Sunset Rollercoaster is a band that transcends these three barriers and may no longer be bound by anything.
And, they may be a band that fits in infinitely with the way music is being played today.
We strongly hope that Sunset Rollercoaster's future evolution will bring even more attention to the Asian music scene, including Japan, in the world.
[Advertisement]

Sunset Rollercoaster released Works
Sunset Rollercoaster has released three albums ("Bossa Nova", "CASSA NOVA", "Soft Storm").
EP"Infinity Sunset"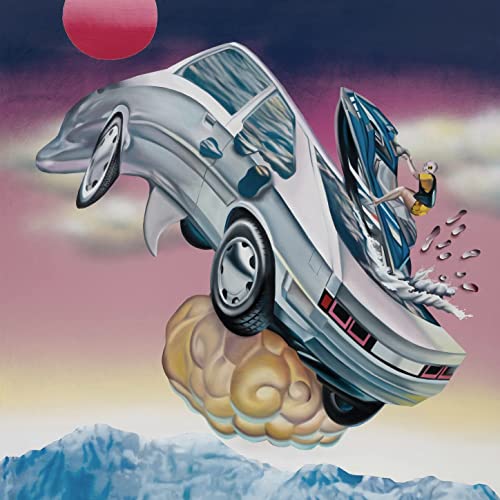 Release Date:2022/8/19
Tracks:
1.Sunset Rollercoaster – 'Little Balcony'
2.Phum Viphurit – 'Little Balcony'
3.Layton Wu – 'Miss You'
4.Paul Cherry – 'Between Me And Chicago'
5.Sunset Rollercoaster – 'Jellyfish'
6.Michael Seyer – 'Manilla Sunset'
7.Edison Song – 'Cause U'
8.O3ohn – 'RunRun'
9.Sunset Rollercoaster – 'Impossible Isle'
10.Never Young Beach – 'こんにちは'
format:Mp3
Amazon
3rd album "Soft Storm"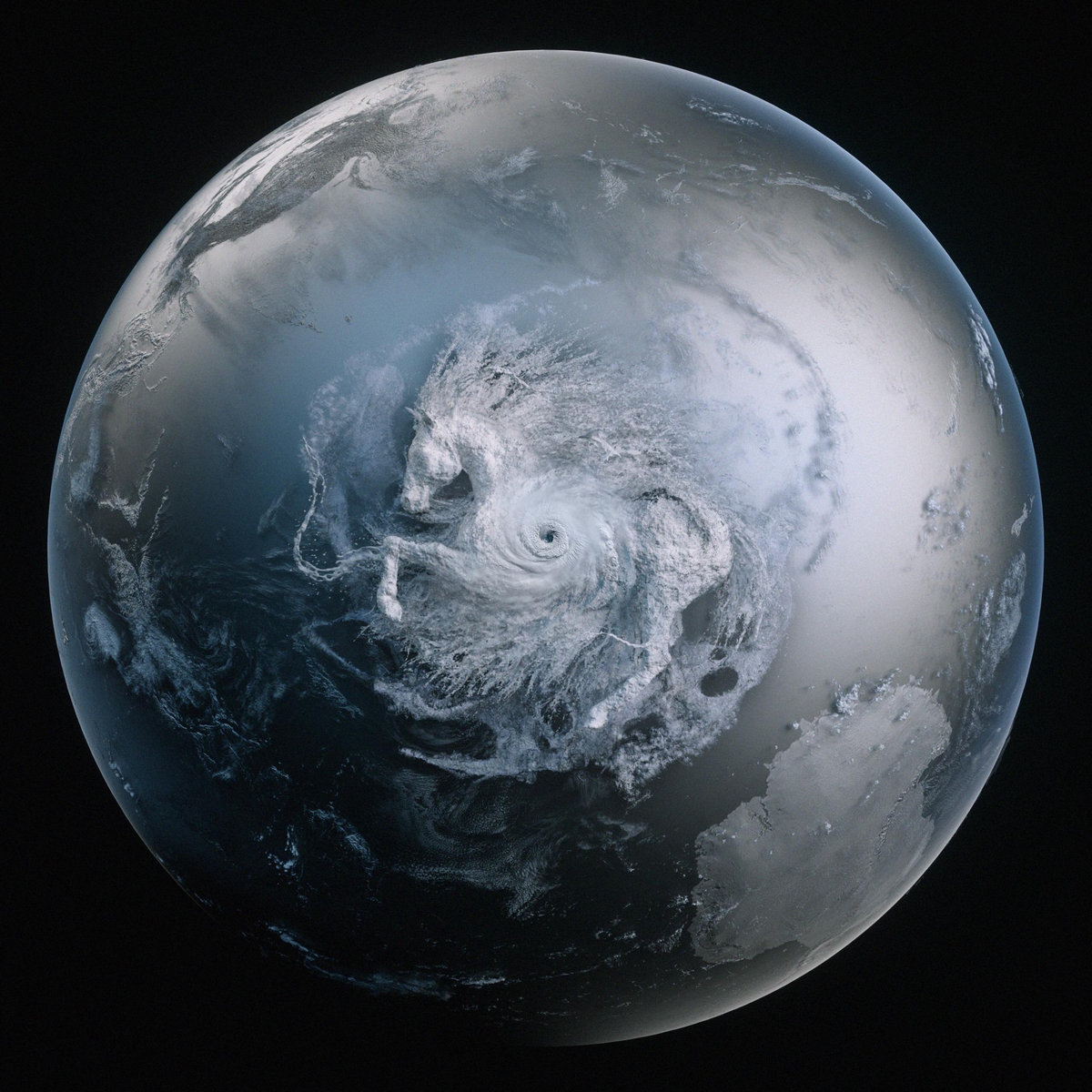 Release Date:2020/10/30
Tracks:
1. Soft Storm
2. Overlove
3. Under the skin
4. Passerby (feat. Michael Seyer)
5. Teahouse
6. Overlove (Rehab)
7. Hyperfocus
8. Midnight with Paul
9. Candlelight (feat. OHHYUK)
format:Mp3
Amazon
EP"Vanilla Villa"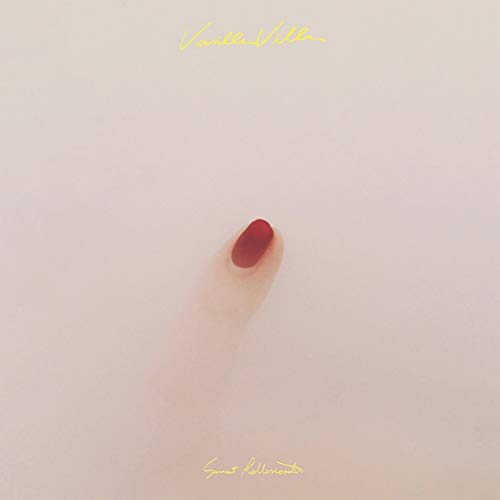 Release Date:2019/5/1
Tracks:
1.Welcome to
2.Vanilla
3.Villa
format:Mp3
Amazon
2nd album"CASSA NOVA"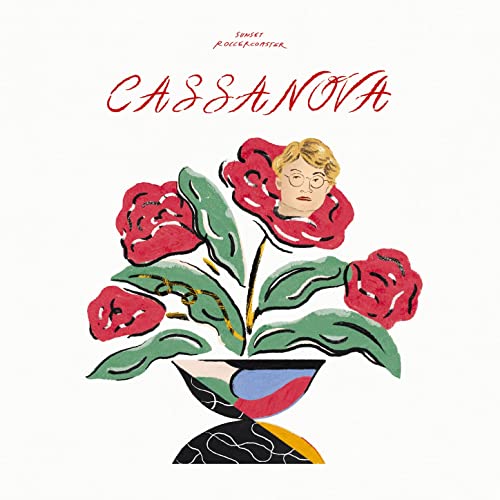 Release Date: 2018/3/14
format:Mp3
Amazon
1st album"Bossa Nova"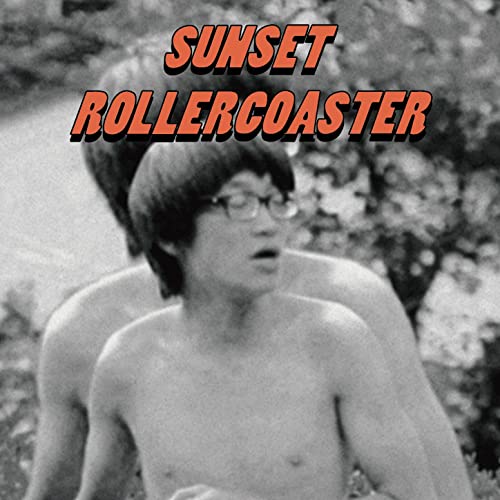 Release Date: 2011/9/22
format:Mp3
Amazon
Sunset Rollercoaster band profile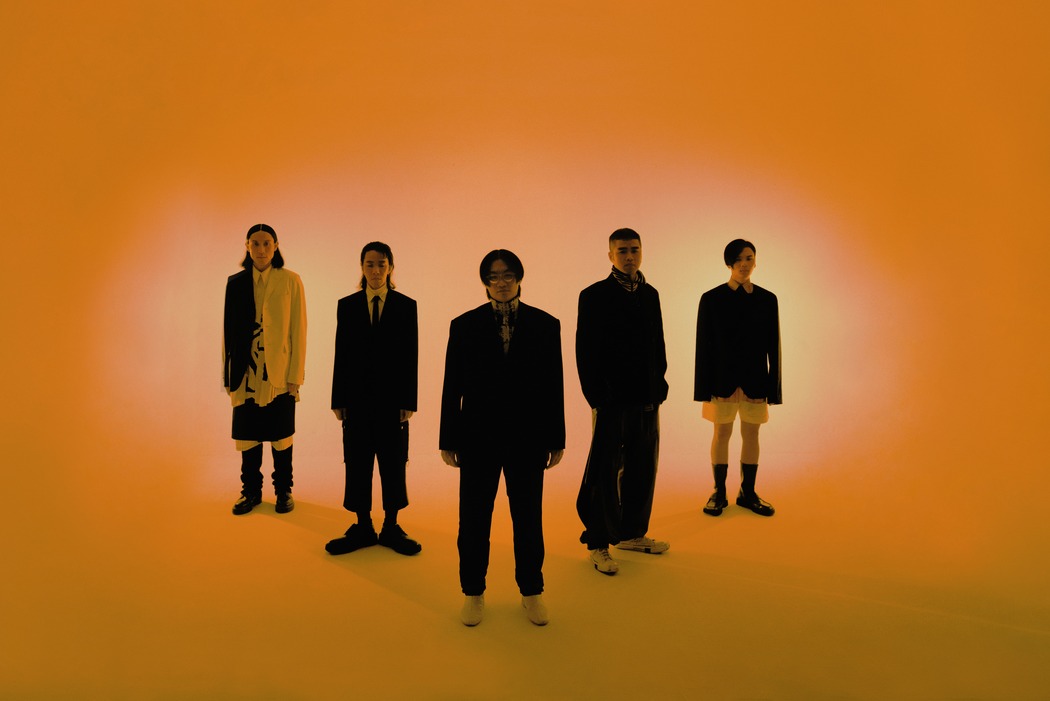 "Formed in Taipei in 2009. In 2011, they released the album "巴莎諾娃 Bossa Nova" and performed at SUMMER SONIC that year. After a hiatus of several years, the band released an E.P. "JINJI KIKKO" in 2016, which was described as "the one and only urban, psychedelic, and mellow, ochibi-style Asian oriental rock (AOR)". In 2018, they released their second album "CASSA NOVA", the band's directorial debut, expressing a mature and overwhelming worldview, and in 2019, they performed at the FUJI ROCK FESTIVAL. The band now receives enthusiastic support not only from Asia but from all over the world.

Then in October 2020, they released "SOFT STORM," their third album. The album contains many remarkable new songs, including a collaboration with Ned Doheny, a major producer on the U.S. West Coast, and a collaboration with OHHYUK of Hyukoh, and has become a major topic of conversation."

Quote:Sunset Rollercoaster band profile(BIG ROMANTIC RECORDS)
Sunset Rollercoaster representative song(Youtube)
Sunset Rollercoaster – Little Balcony

Sunset Rollercoaster – Candlelight feat. OHHYUK (Official Video), 2020

Sunset Rollercoaster – My Jinji
[Advertisement]

Writer:Rio Miyamoto(Red Apple)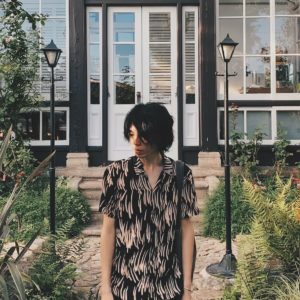 Rio is a writer and translator for BELONG Media, and studied abroad in Boston, USA from age 18 to 23, majoring in International Business. He is also a vocalist, guitarist, and songwriter for Daisy Jaine, a psychedelic band from Hyogo, Japan. They released their first EP "Under the Sun" in 2017 and second EP "Banksia" in 2021.