Last Updated on 2023-04-01 by a-indie
Sourmilk, an alternative rock band from Bali, Indonesia, will release their debut song " Sick Girl.
Sourmilk was formed in 2022, and "Sick Girl" is on the official Spotify playlist ".ORG".
Sourmilk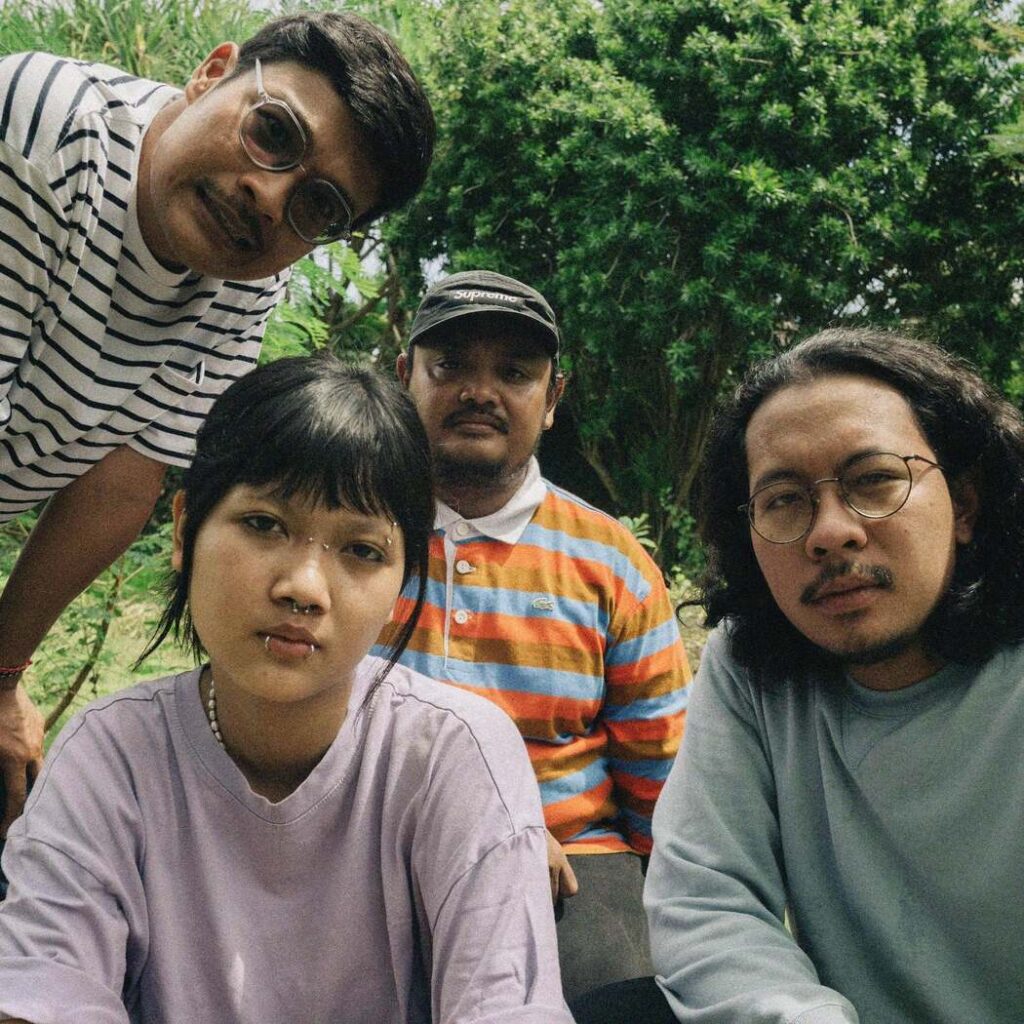 Sourmilk's band members are Jess(Vo./Gt.), Faiz(Gt.), Yudi Septyan(Ba.), and Noriz Kiki(Dr.).
Their base, Denpasar, is located in southern Bali, Indonesia, and is the capital and center of the province of Bali.
Sourmilk – Sick Girl

Different Socks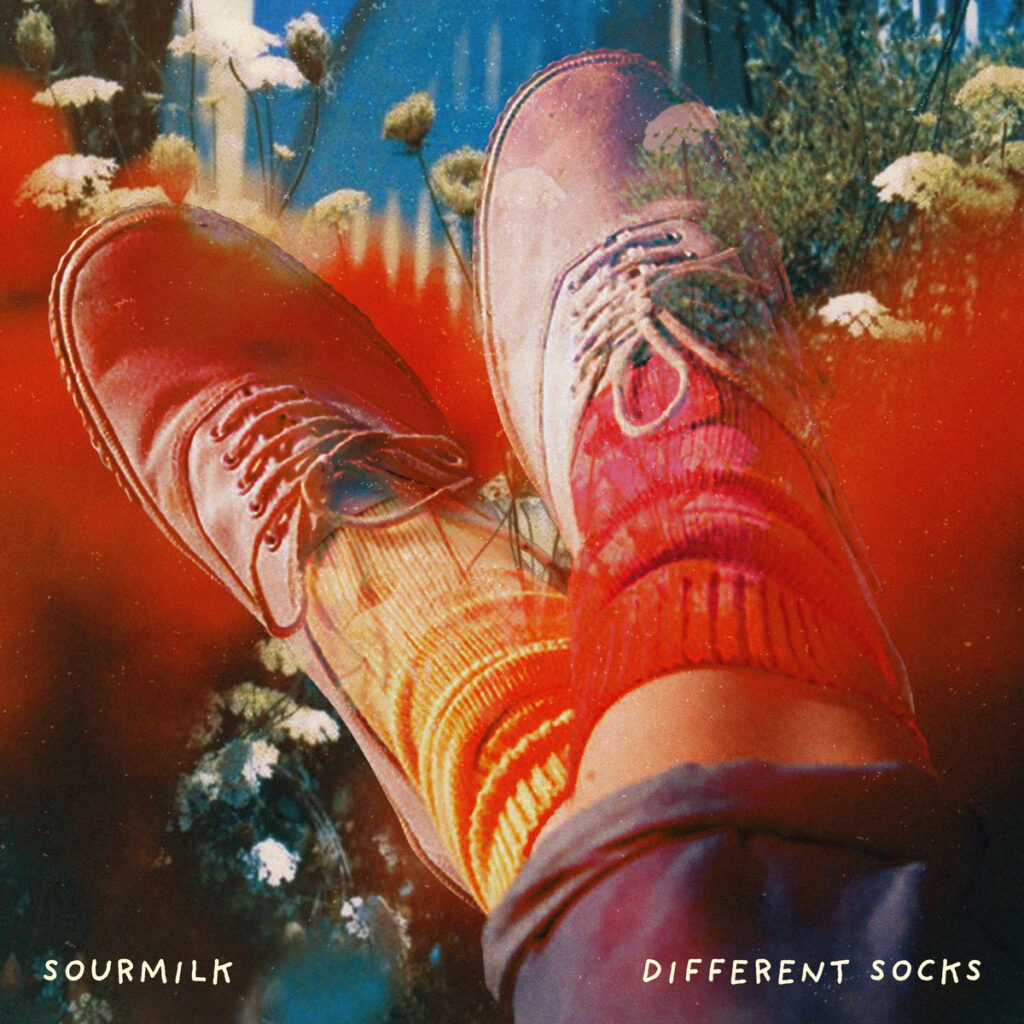 The Indonesian band Sourmilk released a new song called "Different Socks" on March 31, 2023.
This is their second single following their debut single "Sick Girl".
The lyrics were written by Jess and the music was composed by the band themselves.
Different Socks Credit
– Produced by Sourmilk
– Recorded at Faiz Desk
– Engineered by Faiz
– Drum & Guitar recorded at WAV Studio
– Engineered by Hendra
– Mixed and Mastered by Faiz
– Song and lyric written by Jessica
– Composed by Sourmilk
– Cover design & layout by Noriz Kiki
Roots of Sick Girl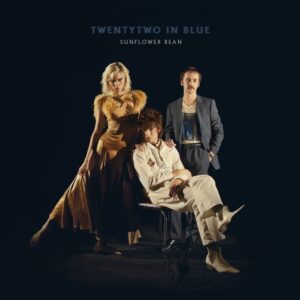 Sourmilk's Spotify playlist, "Post Break-up Resentment," features 28 songs from their roots, including Wolf Alice, beabadoobee, and Joy Division.
Click here for a list of songs on the "Post Break-up Resentment" playlist.
Sourmilk – Sick Girl
girl in red – bad idea!
The Beths – Happy Unhappy
Rosemary Fairweather – Chemicals
Softcult – Take It Off
Soccer Mommy – Your Dog
Pixies – All I Think About Now
Tired Lion – Waterbed
beabadoobee – the perfect pair
Great Grandpa – Mono no Aware
Phoebe Bridgers – Motion Sickness
Wolf Alice – Your Loves Whore
Wet Leg – Wet Dream
Snail Mail – Heat Wave
Joy Division – Love Will Tear Us Apart
Lush – For Love
Pip Blom – Babies Are a Lie
Weezer – The World Has Turned And Left Me Here
Pavement – Harness Your Hopes – B-side
Mazzy Star – Fade Into You
Pale Waves – Change
New Order – Blue Monday '88
Sunflower Bean – I Was A Fool
Fleetwood Mac – Go Your Own Way
PJ Harvey – Down By The Water
Frankie Cosmos – Fool
The Smiths – There Is a Light That Never Goes Out – 2011 Remaster
Fugazi – I'm So Tired
Sourmilk released Works
1st single"Sick Girl"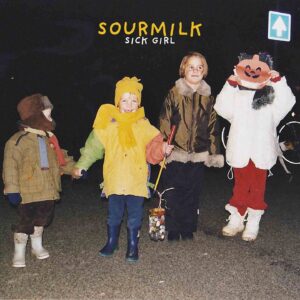 Release Date:2022/9/29
format: Mp3
Amazon
Sourmilk band profile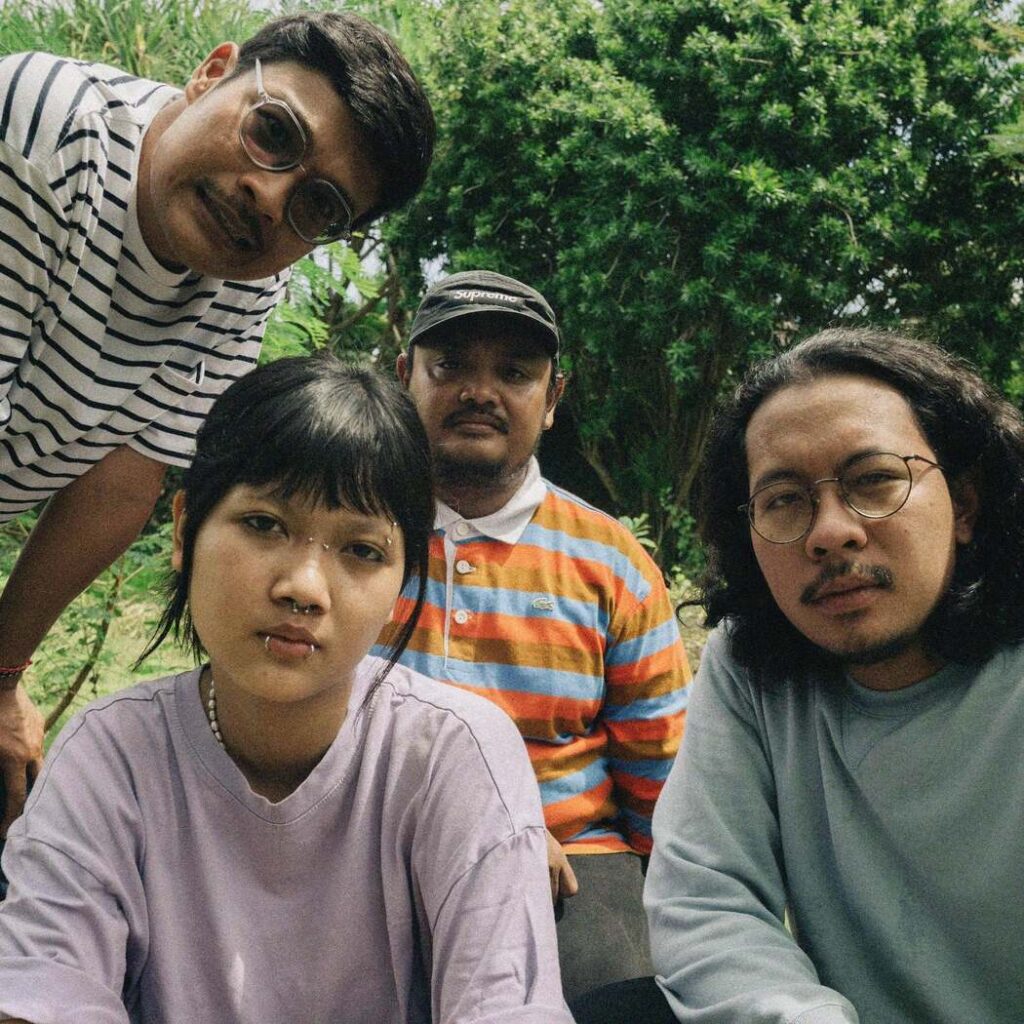 "Sourmilk is an slightly alternative rock / indie pop band from Bali, Indonesia formed in 2022. The lineup consists of Jess (vocals, guitar), Faiz (guitar), Yudi Septyan (bass), and Noriz Kiki (drums). Beautiful, lush atmospheres and sentimental personal lyricism are core to what has distinguished Sourmilk as one of new act in the current Indonesia music scene."
Sourmilk Related Articles
A-indie's sister site, BELONG, features an article in Japanese about Sourmilk's roots in the band.
Interview with Sunflower Bean "Human Ceremony"
Interview with Wolf Alice "Visions Of A Life"
Interview with Wet Leg
[Advertisement]

yabori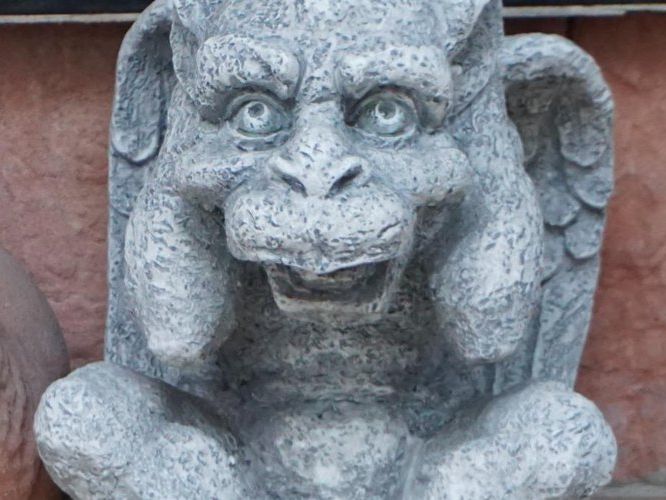 I am the editor-in-chief of BELONG Media and A-indie, and I have been writing the music blog Timeless Masterpieces, its predecessor, since 2010.
After writing for "only in dreams" hosted by Masafumi Goto, vocalist of ASIAN KUNG-FU GENERATION, I studied music business at a music school.
I have been writing articles on Japanese and international music for more than 10 years.
In the past, I was in charge of garage rock, psychedelic rock, and Japanese indie rock at a music CD rental store with over 100,000 album titles.
With these experiences, I have published 26 issues of "BELONG Magazine," a music magazine with the theme of "Roots Rock.
Currently, I write articles based on SEO strategies I learned at a web production company. I enjoy watching "Kaiun! Nandemo Kanteidan".
Click here to see the articles I wrote so far.
Twitter: @boriboriyabori