Last Updated on 2023-03-15 by a-indie
Japanese music sensation yahyel has just announced the highly anticipated release of their new album, "Loves & Cults," set to hit the shelves on March 8th, 2023.
Two tracks, "ID" and "Highway," from the new album are available for advance distribution.
The artwork and tracklist of yahyel's latest work "Loves & Cults", their first in five years, have been revealed.
The pre-sale tickets for their release tour in Nagoya, Osaka, and Tokyo have also started today.(18 February 2023 Postscript.)
About yahyel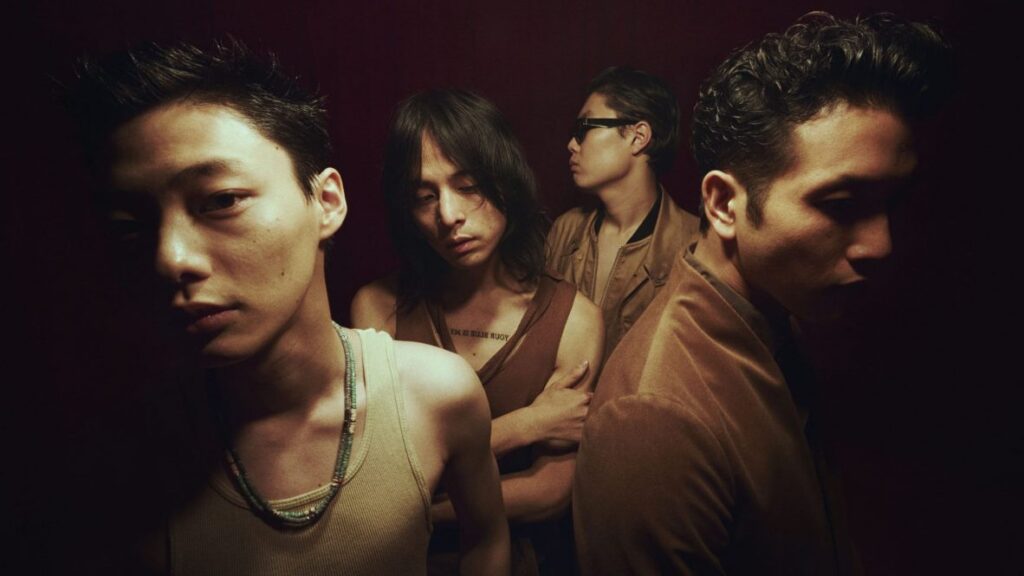 yahyel was formed in March 2015 by three individuals - Shun Ikegai, Miru Shinoda, and Wataru Sugimoto. In May of the same year, the band released its self-produced EP, "Y," on Bandcamp.
In August, yahyel became more active in live performances and added drummer Kazuya Ooi and VJ Kento Yamada to its roster. In 2016, yahyel released its first album, "Flesh and Blood."
Released second album "Human" in 2018. In March 2019, Wataru Sugimoto announced his departure from yahyel, making it a four-member group.
yahyel Members
Current Members:
Shun Ikegai(Vo.)
Miru Shinoda(sampling and chorus)
Kazuya Ooi(Dr.)
Kento Yamada(Gt./Syn.)
Former Member:
Wataru Sugimoto, synthesizer and chorus
Loves & Cults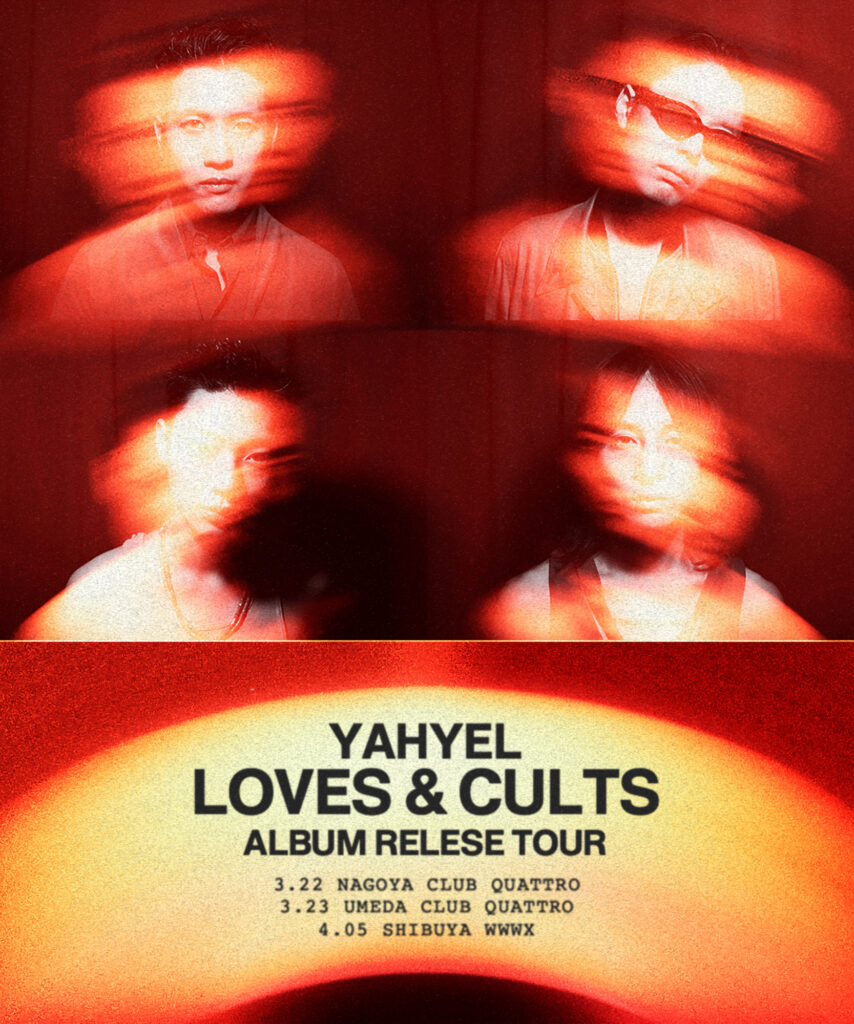 Japanese band yahyel has announced the release of their latest album, "Loves & Cults," which is their first album in five years since their 2nd album "Human" released in March 2018.
The new album is said to be filled with introspection on the changes the band has gone through in the past five years, and it explores the theme of love and cults and their similarities and differences.
Two tracks, "ID" and "Highway," from the new album are available for advance distribution.
In celebration of the album release, yahyel will embark on a release tour, visiting three cities in Japan: Nagoya, Osaka, and Tokyo.
The tour will start on March 22nd in Nagoya's CLUB QUATTRO, followed by Osaka's CLUB QUATTRO on March 23rd, and finally, in Tokyo's WWW X on April 5th.
Ticket pre-sales are now open through Ticket Pia until February 15th 23:59 JST.
Fans can expect a powerful and energetic performance from the band, as they have honed their skills as a live band during their repeated musical explorations.
The album release and tour are highly anticipated, so be sure to catch yahyel in action.
Loves & Cults Concept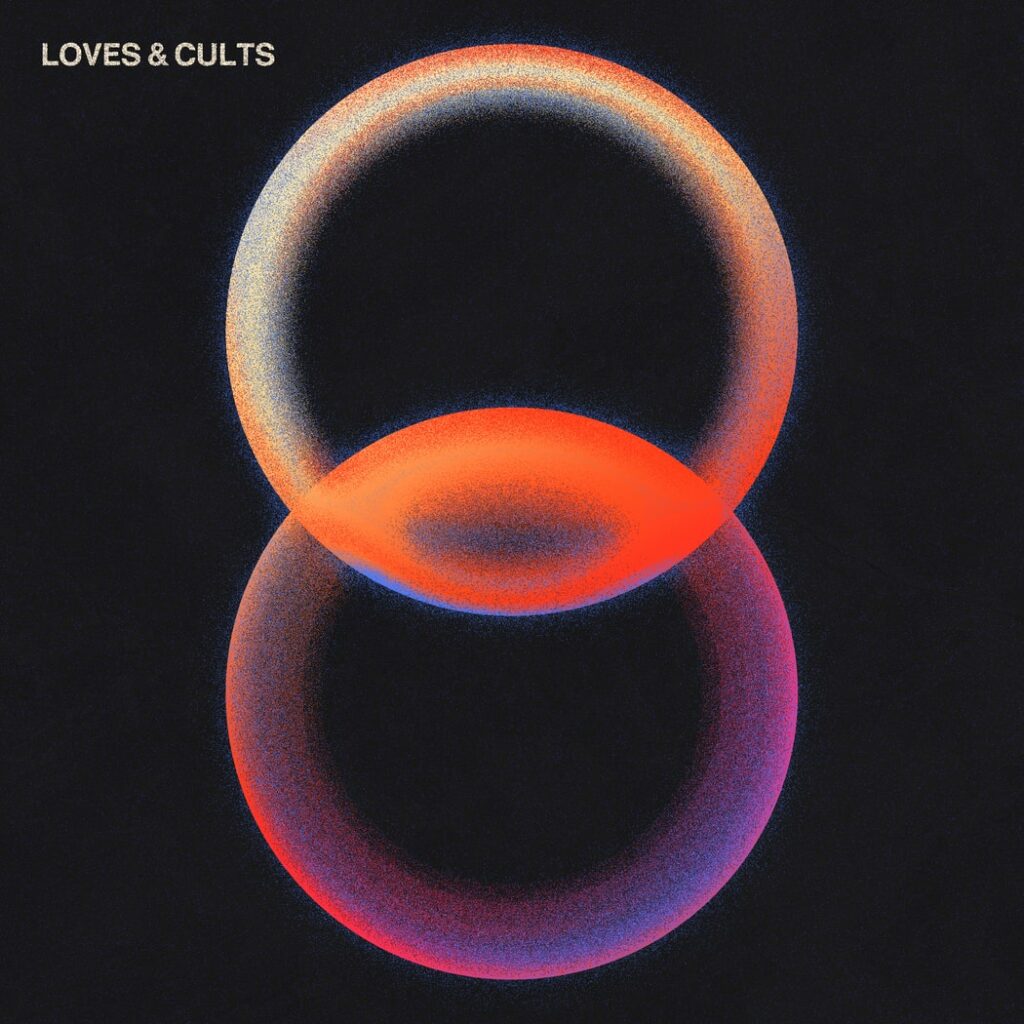 "Loves & Cults" is an album that explores the unwanted similarity between love and fanaticism in a heated era.
The question of sincerity around human uncertainty is a theme that runs through yahyel's work.
But at the same time, this work adds a new perspective of humans within a "herd", facing the monsters that humans created in these five years.
As a result, it crystallizes as a sound that can only be produced by the band (≒small society) "yahyel", not by a collection of individual players.
"Loves & Cults" is a masterpiece that resembles a continent that solidified over a long time, and its wish for dialogue is expressed as an alien reality.
Where is the boundary between love and fanaticism? Watch out for yahyel in 2023.(18 February 2023 Postscript.)
Love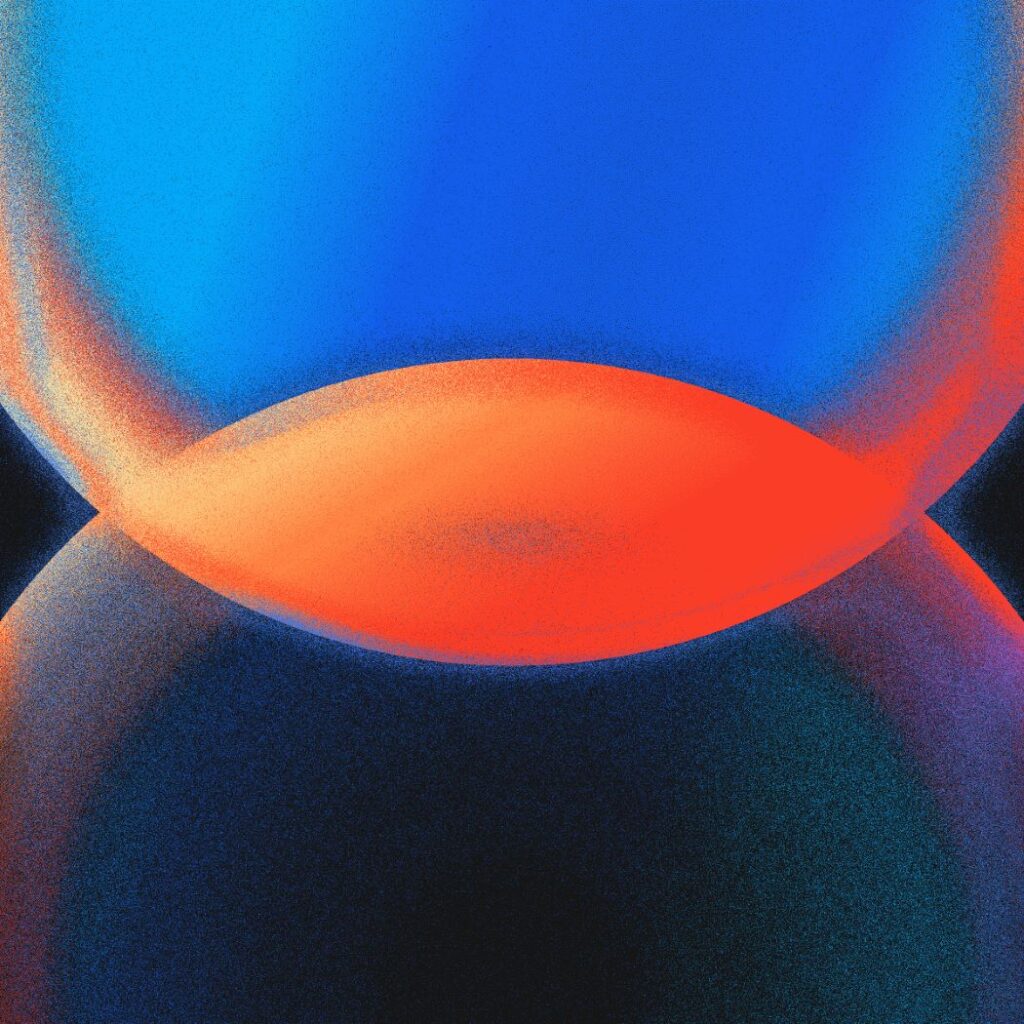 yahyel released a new song, "Love," on March 1st from their latest album, "Loves & Cults."
The band explains that the song explores the subjective nature of the origin of attachment in life events, whether it stems from love or fanaticism.
This subjective feeling is fragile in the relative context of society.
The theme of "loving only what remains and being able to forgive only by forgetting" is similar to the conclusion reached in their previous work, "Human."
However, in "Love," the perspective of an individual in society, as part of a "herd," intervenes.
In the context of societal polarization and the tendency to label opposing views as fake news, "Love" sheds a dim light on both the light and darkness of the current state of affairs since 2020, where enemies are branded as cult-like entities, and loved ones are instigated under the guise of love.(2 March 2023 Postscript.)
yahyel released Works
yahyel has released 3 albums("Flesh and Blood"、"Human"、"Loves & Cults").
3rd album"Loves & Cults"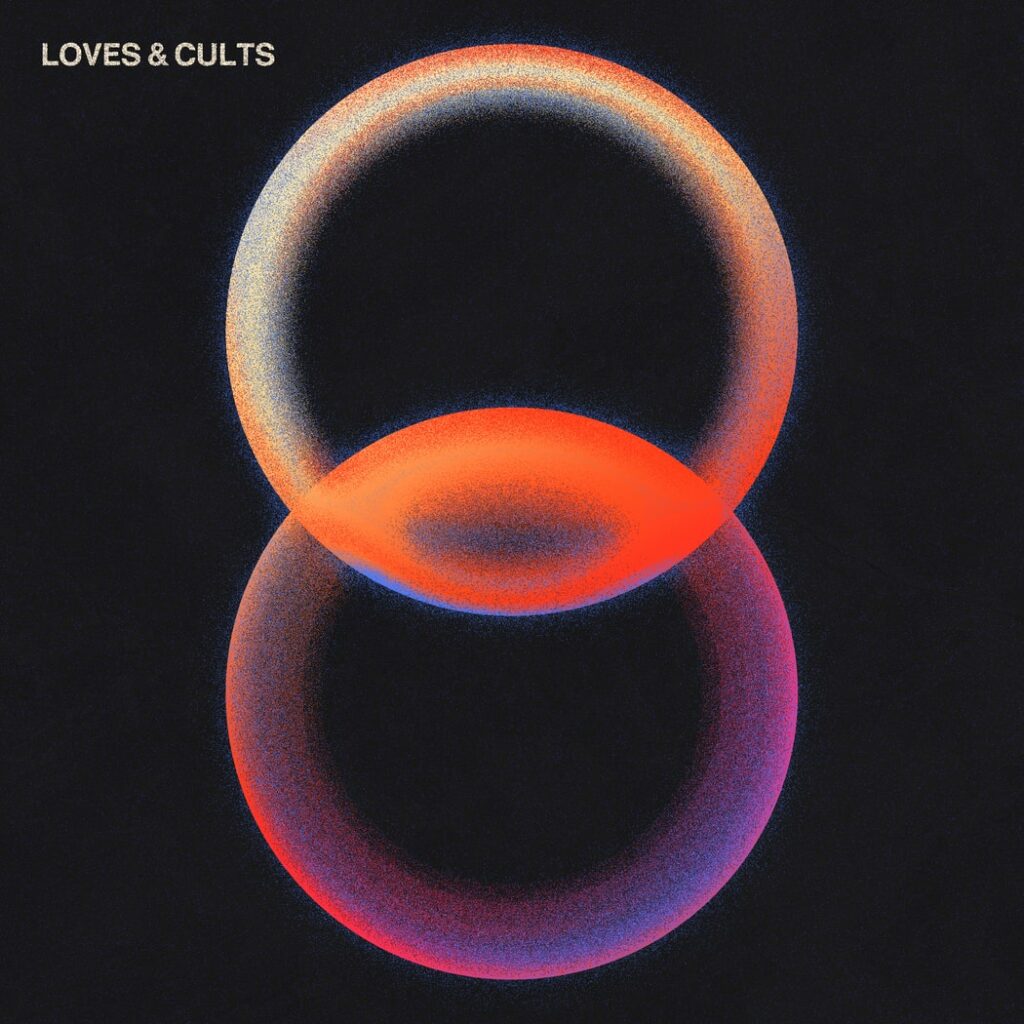 Release Date: March 8th, 2023
Tracks:
1.Cult
2.Karma
3.Highway
4.ID
5.Mine
6.Sheep
7.Slow
8.Eve
9.Four
10.Love
11.kyokou
2nd album"Human"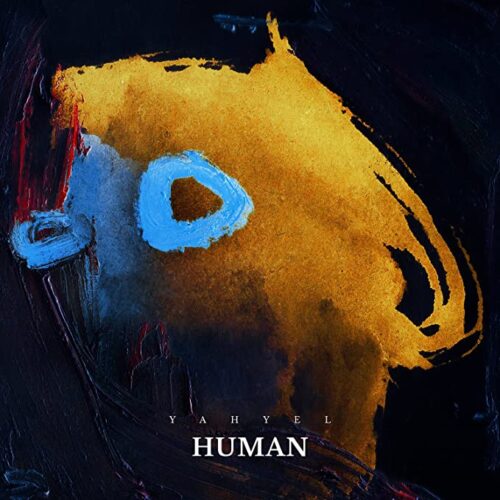 Release Date: March 7th, 2018
format: Mp3、CD、Analog record
Amazon
1st album"Flesh and Blood"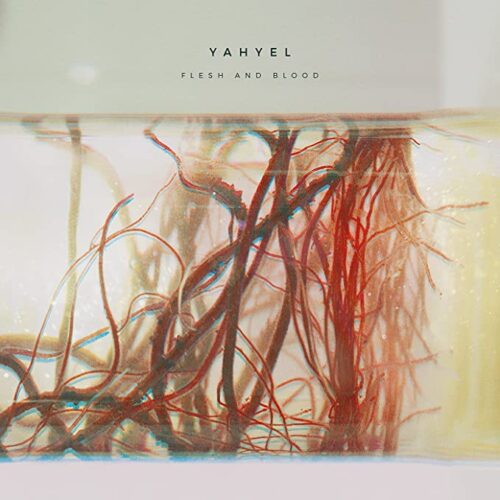 Release Date: November 23rd, 2016
format: Mp3、CD、Analog record
Amazon
yahyel band profile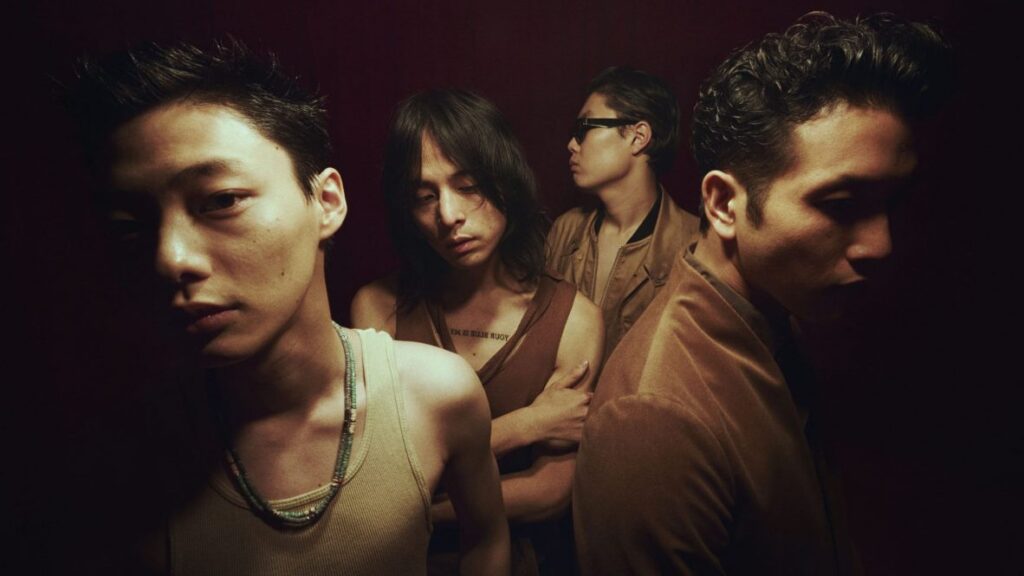 yahyel, the four-member band that originated in Tokyo in 2015, has been capturing the attention of music lovers around the world with their unique brand of "Dystopian Pop." Their music, which is a combination of fragile lyrics and dark soundscapes, paints a potent picture of real life in Tokyo, capturing both dystopian imagery and raw honesty.
With a European tour that included a stop at London's ROUGH TRADE and a performance at the Fuji Rock Festival's "Rookie A Go Go" stage in 2016, yahyel quickly made a name for themselves in the music world. The band's debut album "Flesh and Blood" was released in November of the same year, solidifying their place in the music scene.
In 2017, yahyel continued to make waves in the music industry, performing on the Red Murquee stage at Fuji Rock Festival and supporting artists such as Warpaint, Mount Kimbie, and alt-J on their Japan tour. The following year, yahyel released their second album "Human," which marked a turning point for the band, challenging them to push their identity further and embody it as something clearer and stronger.
After their album release, yahyel appeared at SXSW, and went on to perform at festivals in France and on an Asian tour that took them to Korea and China. The single "TAO" was released in September of the same year, showcasing yahyel's evolution and newfound dimension in their music. In November, yahyel released "Ikiro," a collaboration with Wednesday's Campanella, solidifying their place in the music world.
In 2019, yahyel once again performed at SXSW, where they were featured in numerous international media outlets, including NPR in the US and CRASH Magazine in the UK. The band's one-man live concert in 2020, held in the midst of a pandemic, showcased their resilience and dedication to their craft.
After their one-man live concert, yahyel suddenly entered a period of silence. But now, they are back and ready to embark on a new phase, as if in response to the world of 2022, which is about to rise from the euphoria of incitement and chaos. yahyel continues to captivate audiences around the world with their unique brand of "Dystopian Pop" music, and their continued evolution and impact on the music industry is one to watch.
yahyel representative song(Youtube)
yahyel - Once (MV)

yahyel - Pale (MV)
yahyel Live Information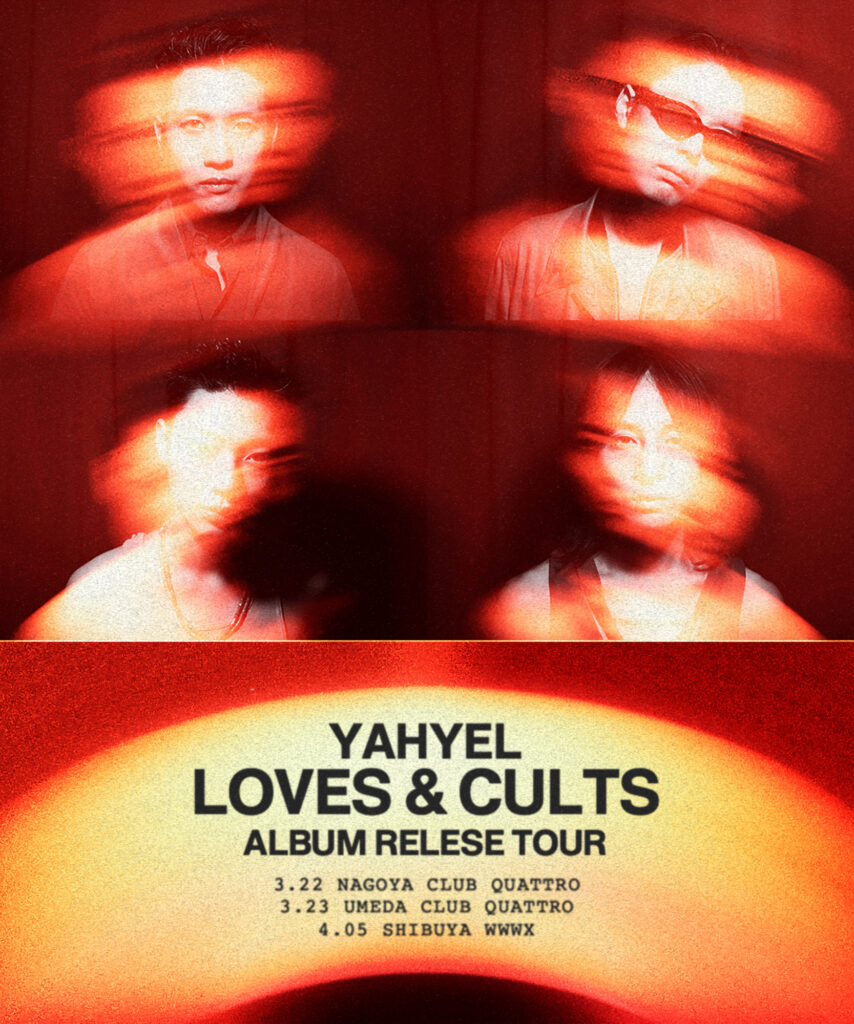 March 22nd, 2023 (Wednesday)

NAGOYA CLUB QUATTRO
Open/Start: 18:45 / 19:30

March 23rd, 2023 (Thursday)

UMEDA CLUB QUATTRO
Open/Start: 18:45 / 19:30

April 5th, 2023 (Wednesday)

SHIBUYA WWWX
Open/Start: 18:30 / 19:30
Tickets on general sale from 18 February 2023.
PIA : https://w.pia.jp/t/yahyel/
Lawson : 42590
E-plus : https://onl.tw/uf6EcBc
Standing / ¥4,500 (including tax)
Standing (U-23 Discount Ticket)
[Advertisement]

yabori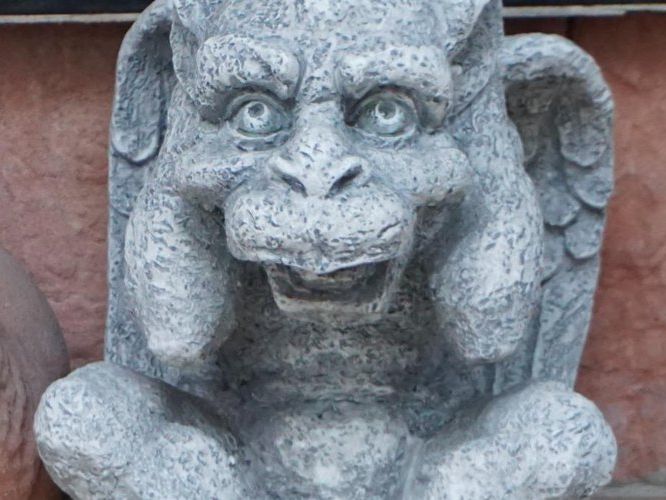 I am the editor-in-chief of BELONG Media and A-indie, and I have been writing the music blog Timeless Masterpieces, its predecessor, since 2010.
After writing for "only in dreams" hosted by Masafumi Goto, vocalist of ASIAN KUNG-FU GENERATION, I studied music business at a music school.
I have been writing articles on Japanese and international music for more than 10 years.
In the past, I was in charge of garage rock, psychedelic rock, and Japanese indie rock at a music CD rental store with over 100,000 album titles.
With these experiences, I have published 26 issues of "BELONG Magazine," a music magazine with the theme of "Roots Rock.
Currently, I write articles based on SEO strategies I learned at a web production company. I enjoy watching "Kaiun! Nandemo Kanteidan".
Click here to see the articles I wrote so far.
Twitter: @boriboriyabori