Last Updated on 2023-02-19 by a-indie
The Corner of My Room has unveiled their latest track, "I Can't Keep Up Anymore."
The artist single-handedly took care of every aspect of production, including recording and mixing, and has garnered over 700,000 views on their YouTube channel and 10,000 subscribers.
Their second extended play album is slated to be released this year.
About The Corner of My Room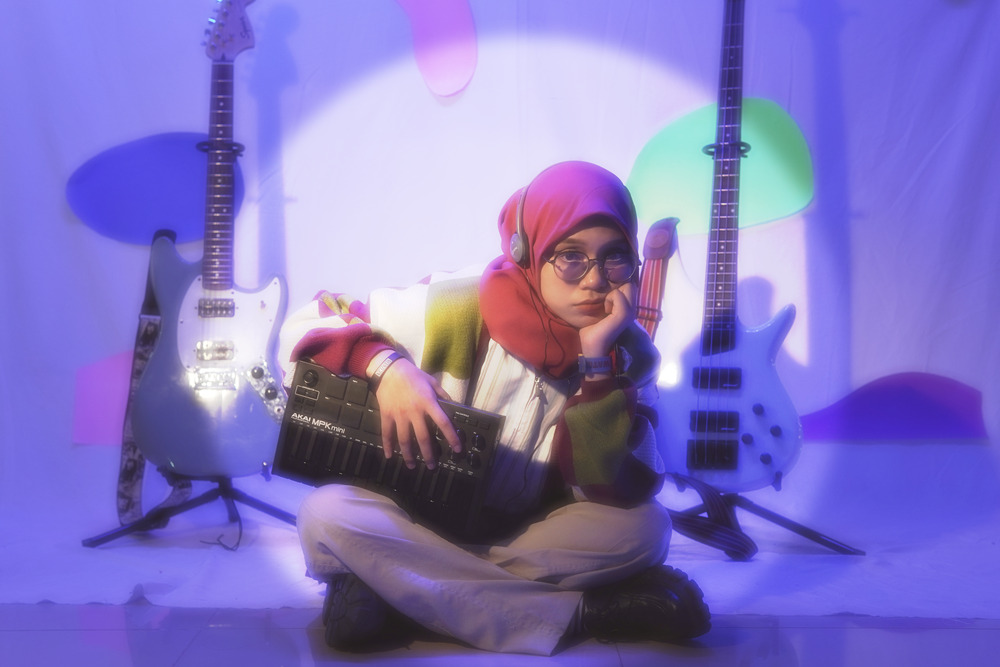 Callystha is an Indonesia-based singer and producer who has taken the music world by storm with her exceptional indie pop project, "The Corner of My Room." Despite her recent entry into the music production scene, Callystha's passion for music dates back to her childhood when she was just 12 years old and picked up her older brother's guitar.
Her raw talent and charming personality have garnered attention from renowned artists globally, including The Japanese House, Pond, Alvvays, Caroline Polachek, and HAIM, and her YouTube covers have been widely praised. Spotify, too, has taken notice, handpicking several of her original singles for its official editorial playlists, including "Fresh Finds Indonesia," ".ORG," and "Skena Gres."
I Can't Keep Up Anymore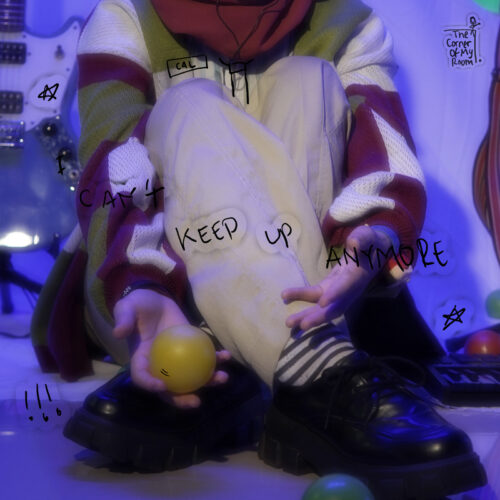 After a two-year hiatus from official releases, Callystha is back with a bang. Her newest single, "I Can't Keep Up Anymore," releases on February 10th and will be available on all streaming platforms. The talented artist has also directed the music video for the single, further showcasing her creative abilities.
Sophomore EP
Following the release of "I Can't Keep Up Anymore," fans can expect "The Corner of My Room's" sophomore EP later this year. With Callystha's exceptional talent, unique sound, and infectious personality, it's sure to be a hit. Stay tuned for more music from this emerging indie pop sensation.
The Corner of My Room released Works
Single"I Can't Keep Up Anymore"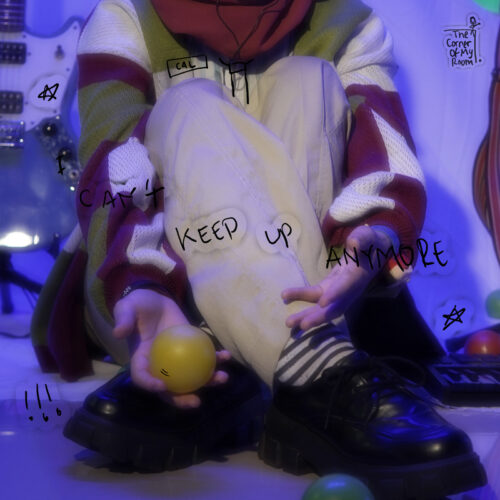 Release Date: 10 February 2023
format: streaming
Amazon
1st EP"All Good!"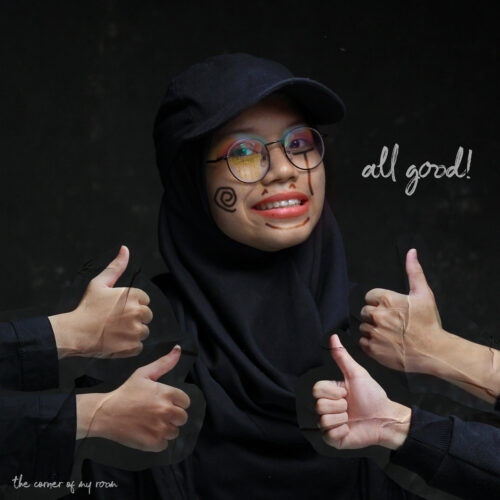 Release Date: 1 January 2021
Tracks:
1.Selfish Thought
2.Honey
3.25 O'clock
4.This Is Frustrating but Ok
format: Mp3
Amazon
The Corner of My Room profile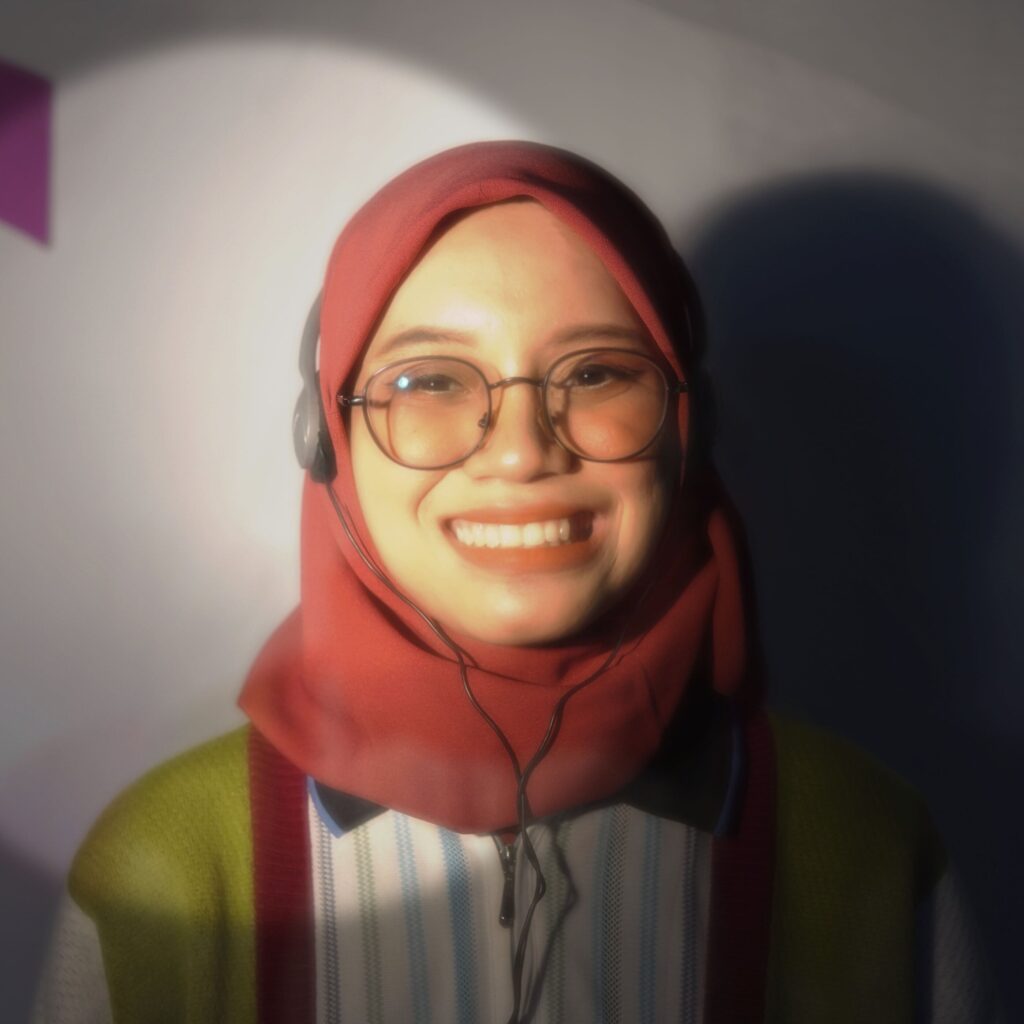 "The Corner of My Room is an indie pop music project of the Indonesia-based singer and producer Callystha. Though she just started learning how to properly produce her own music in 2020, followed by the release of her first self-produced EP " on January 1st 2021, the 22-year-old artist's interest in playing and creating music began at the age of 12 when she picked up her older brother's guitar and pretended to play and write a song on it. With the perfect combination of her brilliant talent and infectious demeanour, it's no surprise that her YouTube covers have received attention and praise from internationally celebrated artists such as , , , , and . Equally unsurprising is the warm reception Spotify has given Callystha's music, with curators handpicking several of the artist's past original singles for placement on Spotify's official editorial playlists, featured in the likes of '', '', and '' at the time of their respective releases. 
 After a two year break from official streaming releases, Callystha is finally returning—and it's undoubtedly with a thunderous bang. 'I Can't Keep Up Anymore' releases on February 10 onto all streaming platforms alongside a self-directed music video by Callystha herself. The Corner of My Room's sophomore EP, featuring the newest single, will follow it later in the year."
The Corner of My Room representative song(Youtube)
The Corner of My Room – Selfish Thought (Lyric Video)

The Corner of My Room – This Is Frustrating but Ok (Music Video)

The Corner of My Room – Alvvays – After The Earthquake (Cover)
[Advertisement]

yabori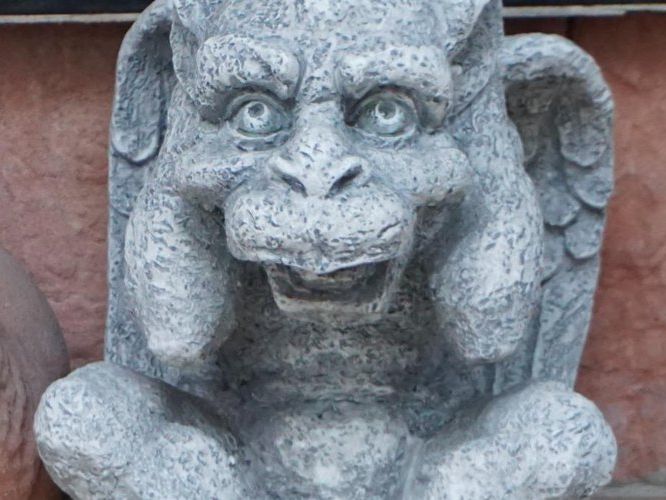 I am the editor-in-chief of BELONG Media and A-indie, and I have been writing the music blog Timeless Masterpieces, its predecessor, since 2010.
After writing for "only in dreams" hosted by Masafumi Goto, vocalist of ASIAN KUNG-FU GENERATION, I studied music business at a music school.
I have been writing articles on Japanese and international music for more than 10 years.
In the past, I was in charge of garage rock, psychedelic rock, and Japanese indie rock at a music CD rental store with over 100,000 album titles.
With these experiences, I have published 26 issues of "BELONG Magazine," a music magazine with the theme of "Roots Rock.
Currently, I write articles based on SEO strategies I learned at a web production company. I enjoy watching "Kaiun! Nandemo Kanteidan".
Click here to see the articles I wrote so far.
Twitter: @boriboriyabori