Last Updated on 2023-02-20 by a-indie
SAMOEDO, the talented Japanese indie band, is set to release their new track "I'm Crazy About You" on February 15th, 2023.
This highly-anticipated release follows the impressive debut album that has left a lasting impact on the Tokyo indie scene.
SAMOEDO will also be touring in Tokyo, Nagoya and Osaka on a one-man tour.
About SAMOEDO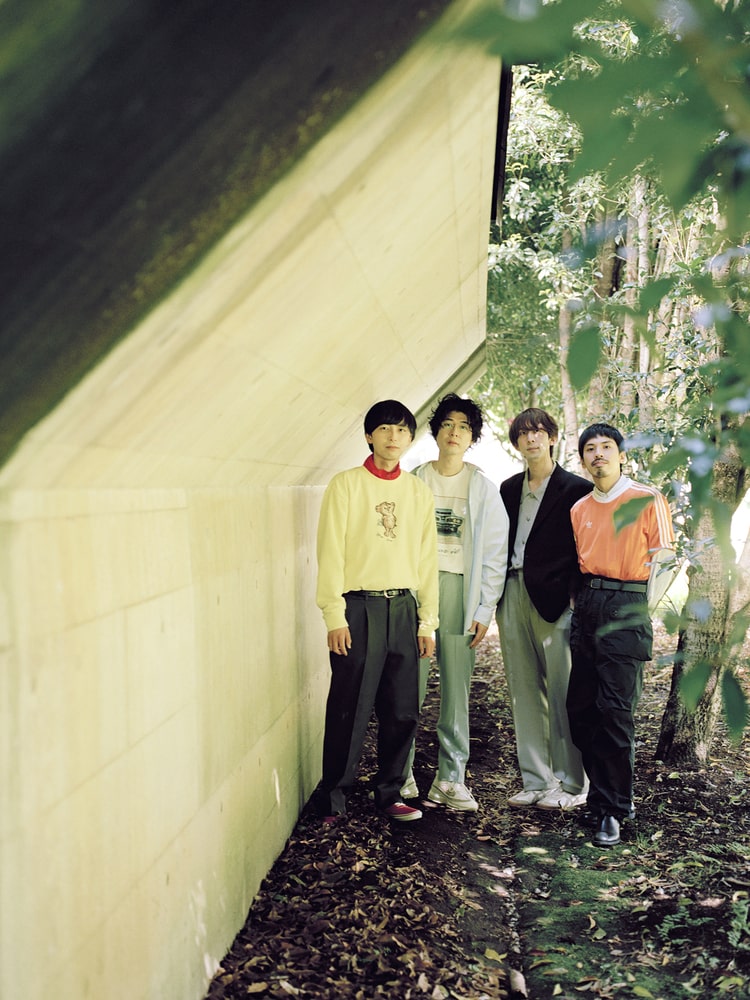 Founded in 2022, SAMOEDO is a collaboration between four influential figures in the Japanese indie scene.
The mastermind behind the project, Shin=Sugawara Shinichi (formerly of the band Shamcats), is a film composer, producer, and writer.
He teamed up with his long time friend and fellow bassist nakayaan(Mitsume), drummer Kento Suzuki(never young beach), and keyboardist Naruki Numazawa(ODOLA) to form SAMOEDO.
I'm Crazy About You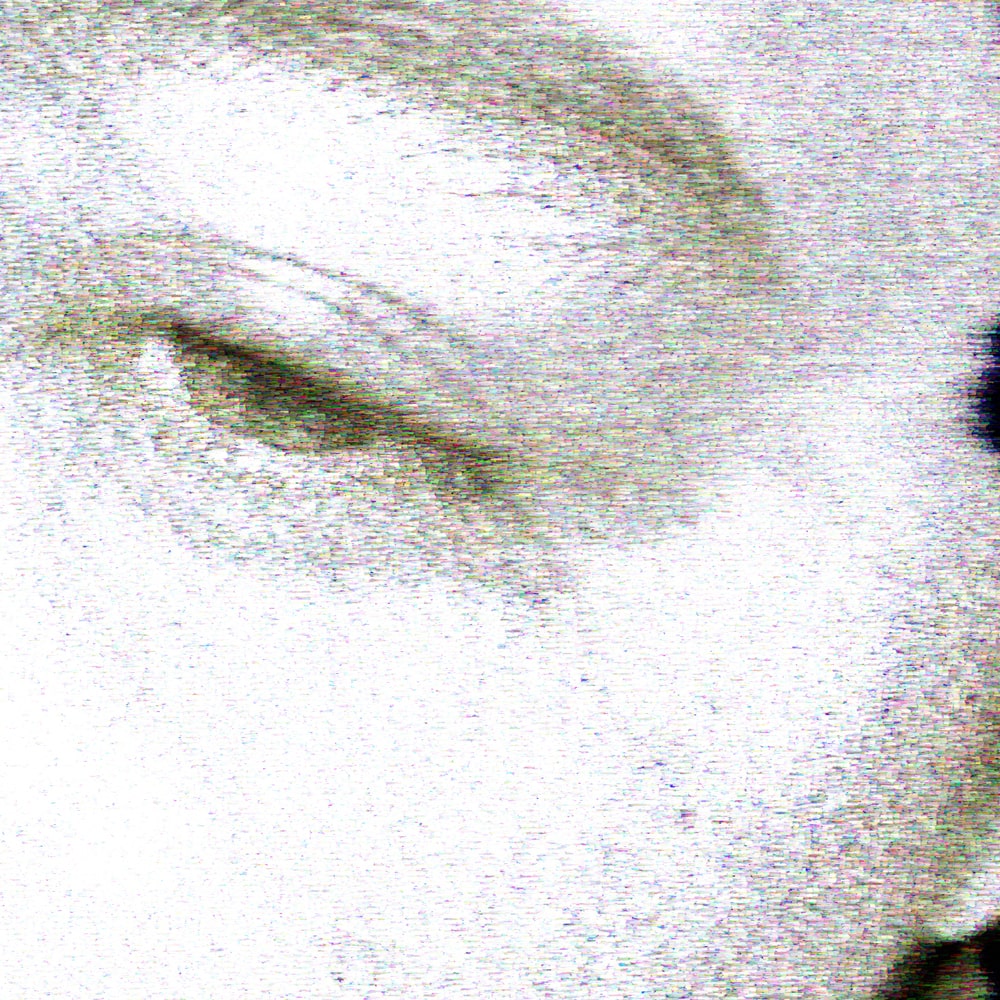 The new track "I'm Crazy About You" was recorded with all four members together for the first time, a departure from Shin's previous method of creating a demo before the other members joined in.
This time, nakayaan brought the music to the table and Shin added the lyrics. The result is a layered and radiant sound that takes you on a journey from the first synth-filled intro.
The recording and mixing were done at Bigfish Sounds, Shin's former home, and participated by engineer Hyuga Kashiwai.
Conclusion
SAMOEDO's new track "I'm Crazy About You" is a nostalgic nod to the UK sounds of the 90s, with the band's own unique arrangement.
The new direction in Shin's lyrics, incorporating more meaningful words, adds depth to this already multi-layered production.
Don't miss out on the chance to experience SAMOEDO's musical evolution when "I'm Crazy About You" drops on February 15th, 2023.
SAMOEDO released Works
Single"I'm Crazy About You"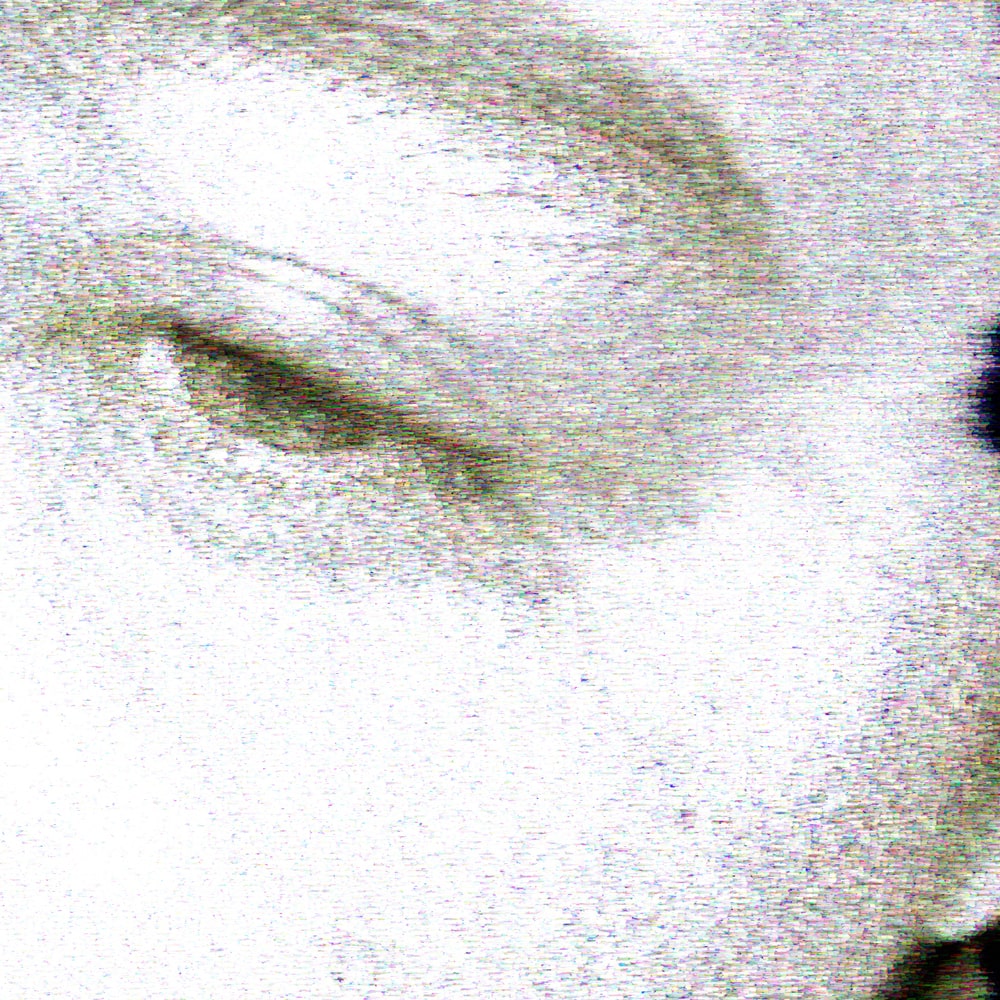 Release Date:February 15th, 2023
format: Mp3
Amazon
1st album"SAMOEDO"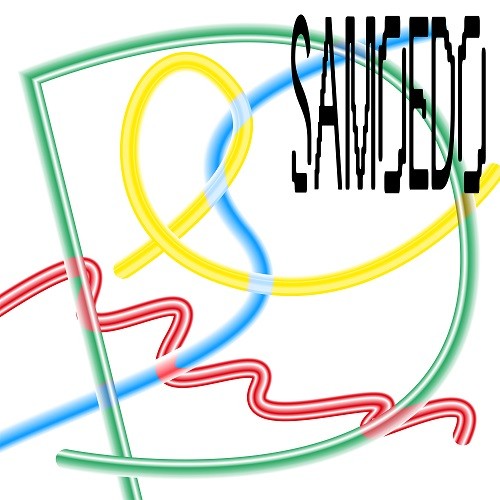 Release Date:July 15th, 2022
Tracks:
1. again a bag of pop
2. Suiteki
3. Dance Today
4. Goodbye de
5. miracle magic
6. Ano Kuno Funo Hane
7. PARADE
8. くせのないくせに
format: Mp3、CD、Analog record
Amazon
SAMOEDO band profile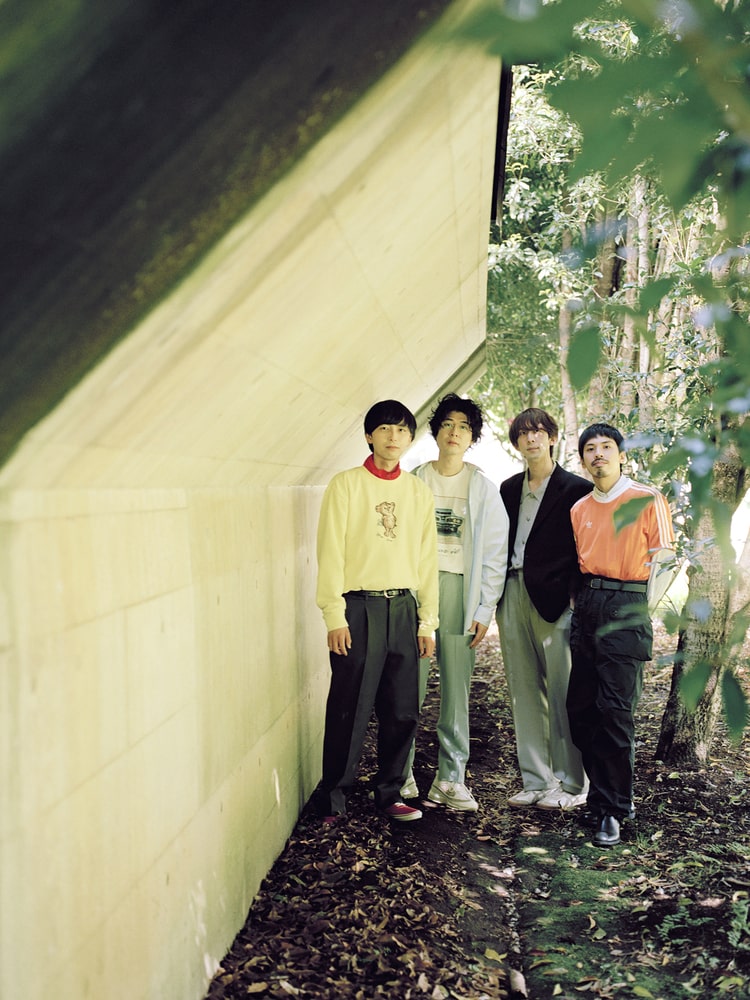 "SAMOEDO, a band formed in 2022, is a project started by Shin Sugawara (ex Siamese Cats), a film music producer. Started by inviting bassist nakayaan (Mitsume), drummer Kento Suzuki (never young beach), and keyboard player Naruki Numazawa. The goal of the project is to "perform music that makes people who wander into a new street in an unfamiliar place dance" and "to create something that will be broadcast at McDonald's in a city where people do not understand the language and make anyone who hears it a little bit happy". They will also develop open pop music from Asia to the world."
SAMOEDO Live Information
SAMOEDO's first solo tour
" I'm crazy about you ".
Release Oneman Tour
2.23 Shimokitazawa SPREAD
2.26 Nagoya club buddha
2.27 Kyoto UrBANGUILD
Ticket PIA:https://w.pia.jp/t/samoedo-s
Email booking:samoedo.band@gmail.com
SAMOEDO representative song(Youtube)
SAMOEDO – Suteki

SAMOEDO – Dance Today LIVE on Vitamin S
[Advertisement]

yabori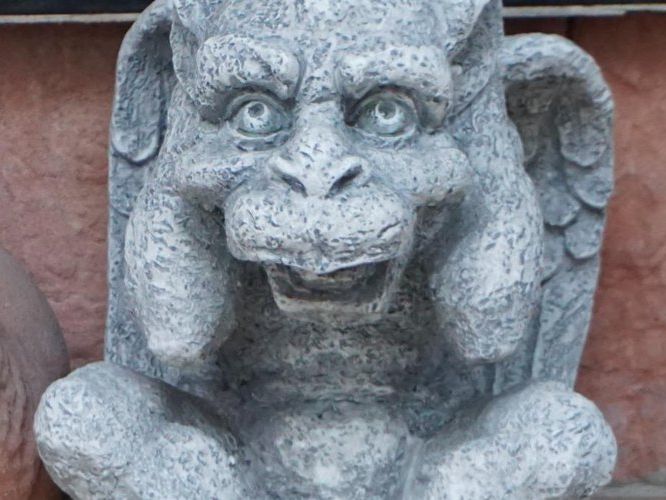 I am the editor-in-chief of BELONG Media and A-indie, and I have been writing the music blog Timeless Masterpieces, its predecessor, since 2010.
After writing for "only in dreams" hosted by Masafumi Goto, vocalist of ASIAN KUNG-FU GENERATION, I studied music business at a music school.
I have been writing articles on Japanese and international music for more than 10 years.
In the past, I was in charge of garage rock, psychedelic rock, and Japanese indie rock at a music CD rental store with over 100,000 album titles.
With these experiences, I have published 26 issues of "BELONG Magazine," a music magazine with the theme of "Roots Rock.
Currently, I write articles based on SEO strategies I learned at a web production company. I enjoy watching "Kaiun! Nandemo Kanteidan".
Click here to see the articles I wrote so far.
Twitter: @boriboriyabori