Last Updated on 2023-03-17 by a-indie
SYCLES is a Japanese electronic music unit that blends European dance music with a Japanese sensibility to create emotionally charged music.
Their new EP "FLOATER" will be released on March 17th, 2023, and includes three tracks with comments from renowned artists.
The EP's sound is comparable to popular UK electronic music labels and has gained high attention domestically.
About SYCLES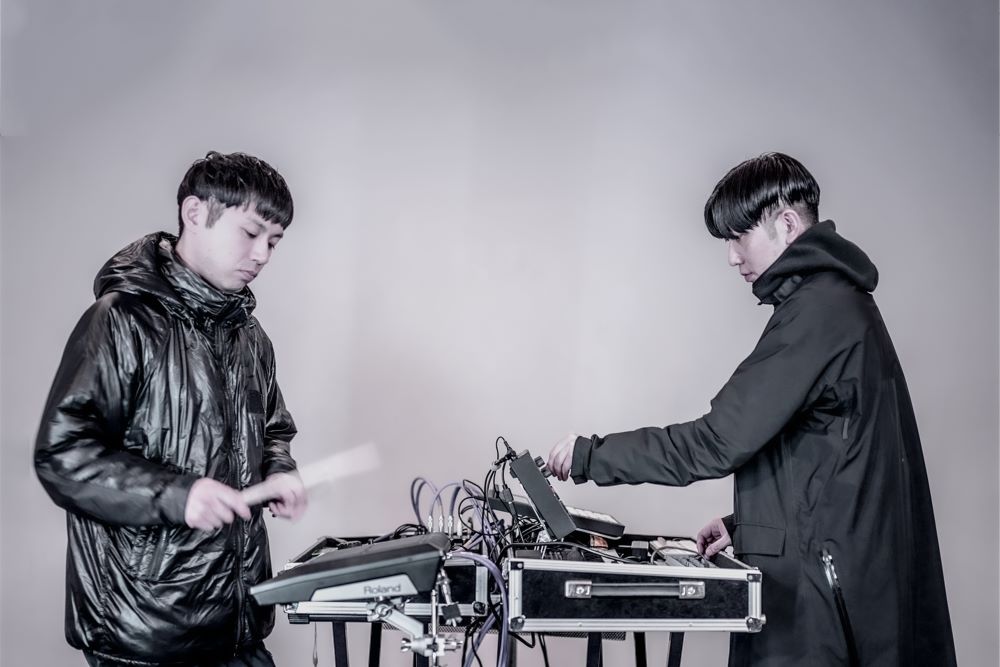 SYCLES is a Japanese electronic music unit with members such as Keisuke Ito and Yuta Hoshi.
They create emotional music by filtering European dance music through a Japanese lens.
The group includes members who have gained attention under the name BROKEN HAZE and others who are active in WOZNIAK and DALLJUB STEP CLUB.
Their style features meticulously constructed vivid synth sounds and minimal riffs overlaid with solid and brilliant beats that reveal a sentimental side amidst calm repetition.
[Advertisement]

FLOATER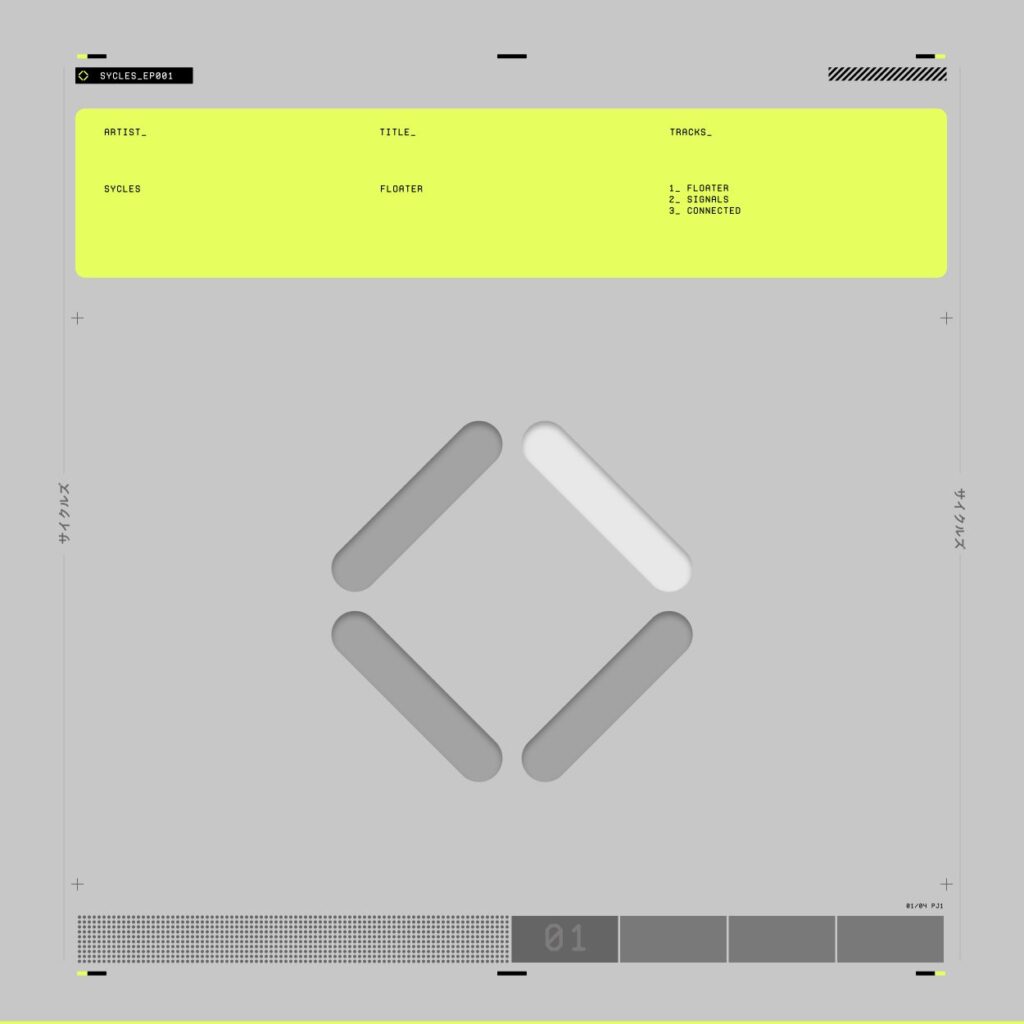 SYCLES released their first new EP "FLOATER" on March 17th, 2023.
This EP includes three tracks, including the title track, and features comments from renowned artists such as Anchorsong, ermhoi, Jackson Kaki, foodman , Jinya and Miru Shinoda.
The sound of this work is comparable to releases from popular UK electronic music labels such as Hyperdub, Ninja Tune and XL Recordings and has garnered high attention domestically.
FLOATER release details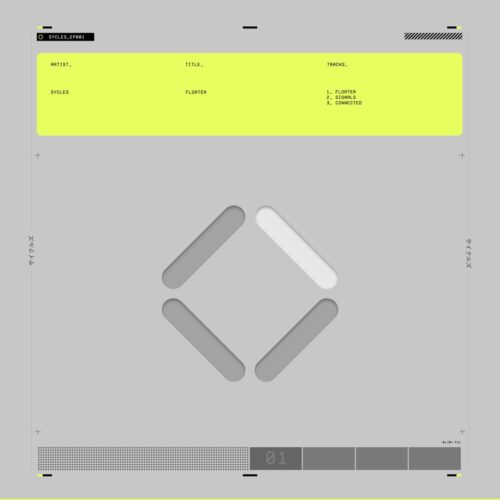 Release Date: March 17th, 2023
Tracks:
1.FLOATER
2.SIGNALS
3.CONNECTED
format: Mp3
Amazon
Comments from artists
Comments have been received from the following artists about SYCLES' 1st EP "FLOATER".
Anchorsong: Two individuals who have been active in Tokyo's underground scene while keeping an eye on the world produce a series of beats backed by skill and sensibility. Their live act showcases their undeniable talent, and their new chapter is definitely worth watching.
ermhoi (Black Boboi / millennium parade): The track "FLOATER" is like a carousel, invoking emotional memories that bring both a sense of comfort and anxiety at the same time. "SIGNALS" is a peculiar riff that becomes addictive, drawing listeners back in repeatedly. Although he seems calm, ermhoi's music is actually quite emotional. His unique sense of balance provides a fresh musical experience.
Jackson Kaki: I am always interested in sounds that are constantly evolving. The music of SYCLES revolves around traditional rave music, but what seeps through is how humans interpret and collaborate with music. Here's to the EP, for imagination and the future.
Foodman: The tracks that stir emotions through the interaction of synth and rhythm and the emotional phrases are cool.
Jinya (D.A.N.): The tracks manipulate mechanical sound images and textures to release physical energy. Balancing information and emotions is important in modern times, and I felt that this work expresses that through sound.
Miru Shinoda (yahyel): The challenge is to maintain the underground functionality and sharpness while providing a sense of uplift as it emerges to the surface. Although this field has been pioneered by bands like Underworld, The Chemical Brothers, Bicep, and Overmono in recent years, SYCLES' "FLOATER EP" achieves it effortlessly.
[Advertisement]

yabori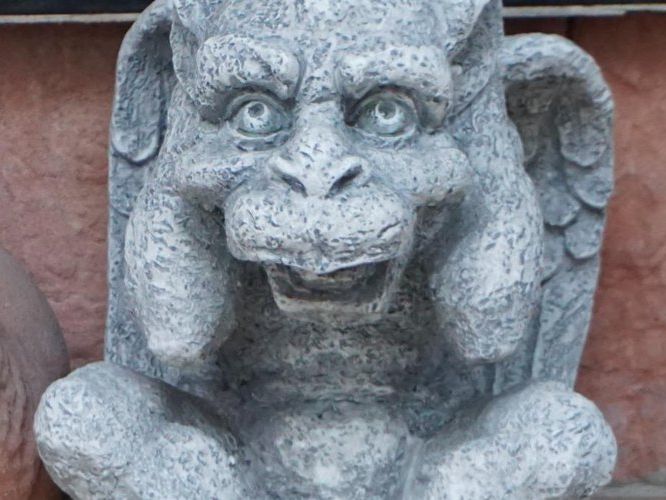 I am the editor-in-chief of BELONG Media and A-indie, and I have been writing the music blog Timeless Masterpieces, its predecessor, since 2010.
After writing for "only in dreams" hosted by Masafumi Goto, vocalist of ASIAN KUNG-FU GENERATION, I studied music business at a music school.
I have been writing articles on Japanese and international music for more than 10 years.
In the past, I was in charge of garage rock, psychedelic rock, and Japanese indie rock at a music CD rental store with over 100,000 album titles.
With these experiences, I have published 26 issues of "BELONG Magazine," a music magazine with the theme of "Roots Rock.
Currently, I write articles based on SEO strategies I learned at a web production company. I enjoy watching "Kaiun! Nandemo Kanteidan".
Click here to see the articles I wrote so far.
Twitter: @boriboriyabori