Last Updated on 2023-04-09 by a-indie
Cwondo, the solo project of Taisei Kondo who is also the frontman of No Buses, is releasing their fourth album "Tae".
The music video for the lead single "Gomenn" from the new album "Tae" has been released.
About Cwondo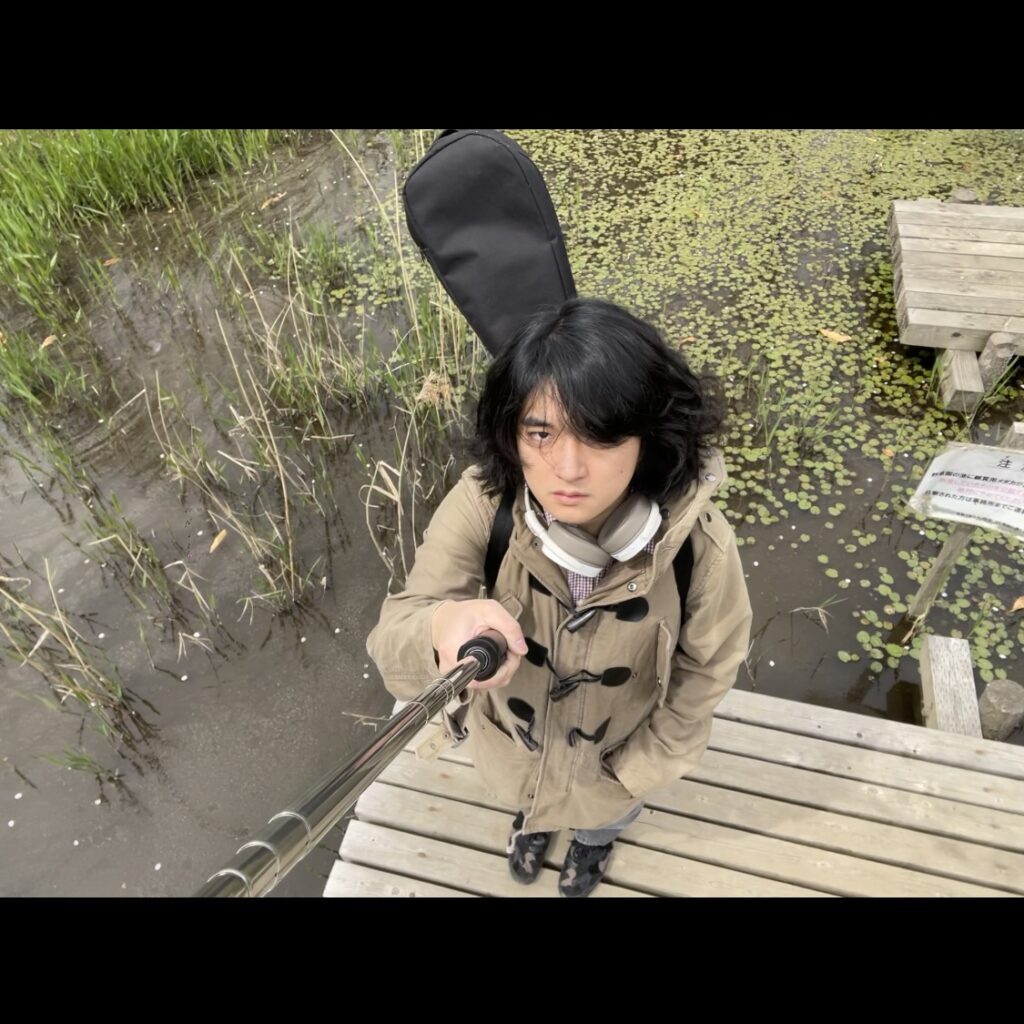 Cwondo is a solo project by Taisei Kondo(Vo./Gt.) of No Buses.
He released two full albums in 2021 and a third album "Coloriyo" in July 2022 at an astonishing creative speed.
He also performed at Asagiri JAM 2022 and has been attracting attention.
And now, his fourth full album "Tae" is set to be released on April 28, 2023.
[Advertisement]

Tae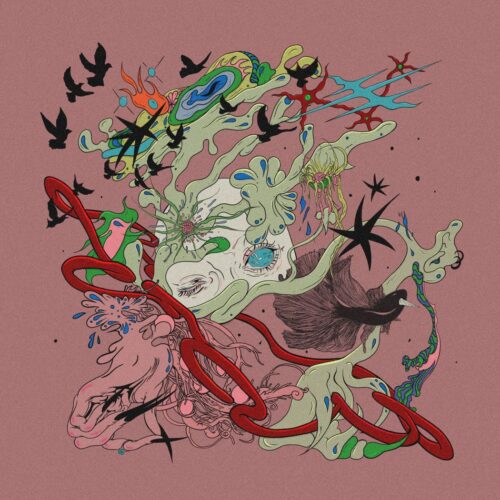 Cwondo will release his fourth album "Tae" on April 28, 2023.
Comments from Cwondo
"The Cwondo project has always focused on everyday life, so it has always had a diary-like impression. He has been constantly pursuing points that can be listened to while sleeping or dancing while standing.
The title "Tae" is derived from Taekwondo, the origin of his real name and artist name. He has always been making songs like keeping a diary, and this work feels like an album derived from his life while also feeling experimental. He named the title after Taekwondo's smooth and oriental image and his first name "Taisei".
He likes each song very much, but he carefully thought about the story throughout the album and recommends listening to it all the way through."
Tae release details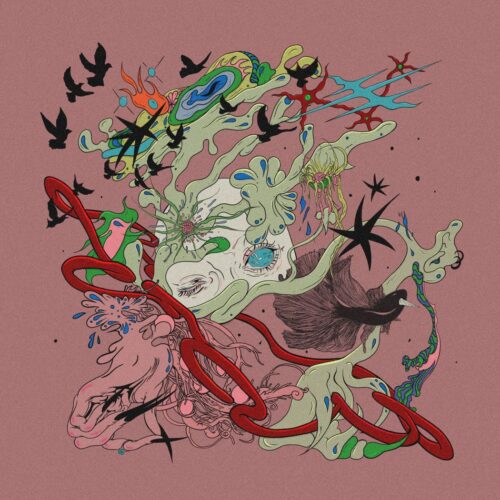 Release Date: April 28, 2023.
format: Mp3
Tracks:
1.Ike Suisui
2.Minuma No Yujin
3.Humidii
4.Enroharubaru
5.Tettroni
6.Ononon
7.Purakutyisu
8.Baby Kasutera
9.Gomenn
10.Yumlum
11.Jpc
12.Natural Kibun
13.Oshimai
Amazon
Cwondo Related Articles
Japanese Band yuragi(揺らぎ) Announces New Album "Here I Stand"!
【Interview】yahyel's "Loves & Cults": An Insight into the Depths of Love
【Interview】What makes DYGL's fourth album " Thirst " so natural?🗼
[Advertisement]

yabori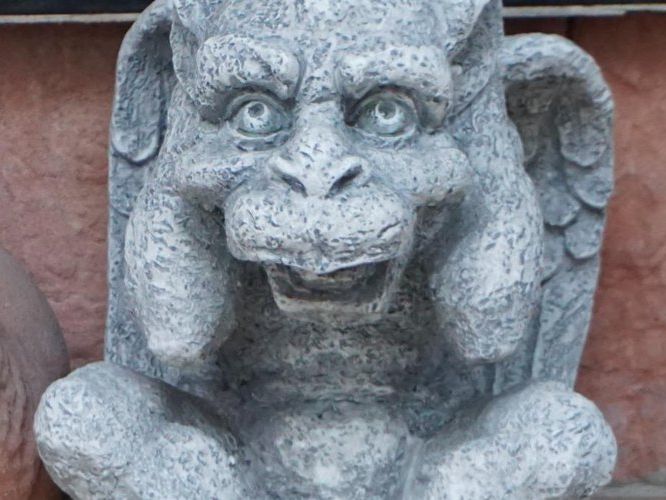 I am the editor-in-chief of BELONG Media and A-indie, and I have been writing the music blog Timeless Masterpieces, its predecessor, since 2010.
After writing for "only in dreams" hosted by Masafumi Goto, vocalist of ASIAN KUNG-FU GENERATION, I studied music business at a music school.
I have been writing articles on Japanese and international music for more than 10 years.
In the past, I was in charge of garage rock, psychedelic rock, and Japanese indie rock at a music CD rental store with over 100,000 album titles.
With these experiences, I have published 26 issues of "BELONG Magazine," a music magazine with the theme of "Roots Rock.
Currently, I write articles based on SEO strategies I learned at a web production company. I enjoy watching "Kaiun! Nandemo Kanteidan".
Click here to see the articles I wrote so far.
Twitter: @boriboriyabori