Last Updated on 2023-02-19 by a-indie
What is "A-indie"?✨


A-indie ~Good indie music in Asia✨(ええインディー、アジアにあるで!)~ is a sister site of BELONG, a Japan-based music media. A(Asian)-indie is dedicated to presenting indie music from Japan and other Asian countries to the world.
~ええインディー、アジアにあるで!~ means in Japanese that there are good indie artists in Asia.
About Asia🌏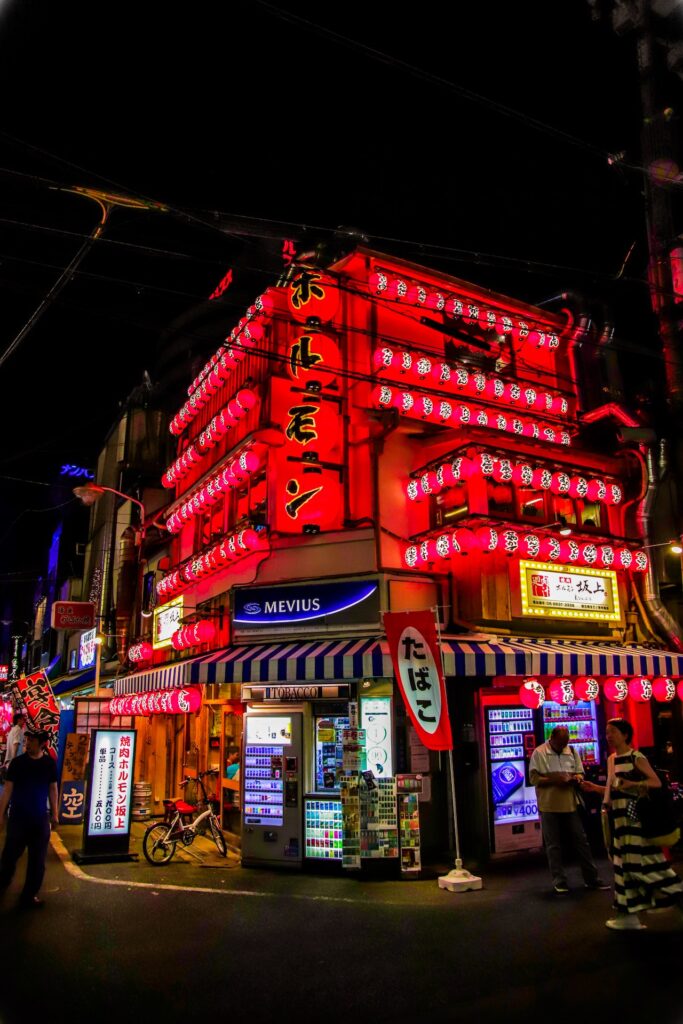 Asia refers to 26 countries, including Japan.
Specifically, it refers to India, Indonesia, Cambodia, Singapore, Sri Lanka, Thailand, South Korea, China, Nepal, Pakistan, Bangladesh, East Timor, Philippines, Bhutan, Brunei, Vietnam, Malaysia, Myanmar, Maldives, Mongolia, Laos, North Korea, Taiwan, Hong Kong, and Macau.
A-indie playlists with over 300 songs🎶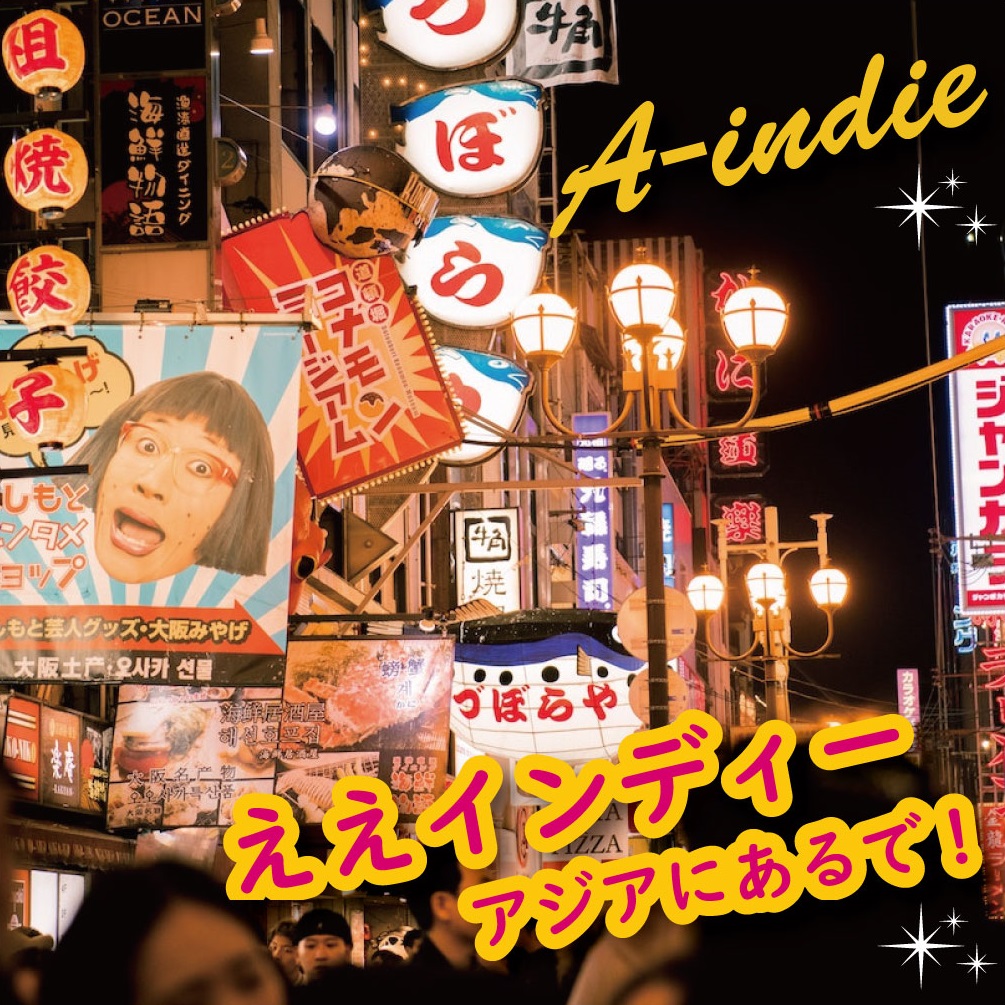 To launch the site, we have created a playlist of 300 Asian indie music songs that we believe are representative of the "A-indie" on Spotify.
This playlist includes music from the emerging indie music regions of Korea, Taiwan, Japan, and Thailand, and also from upcoming regions such as India, the Philippines, Indonesia, and Malaysia.
We hope that this playlist will be a starting point for you to enjoy the new generation of Asian indie music.
[Advertisement]

yabori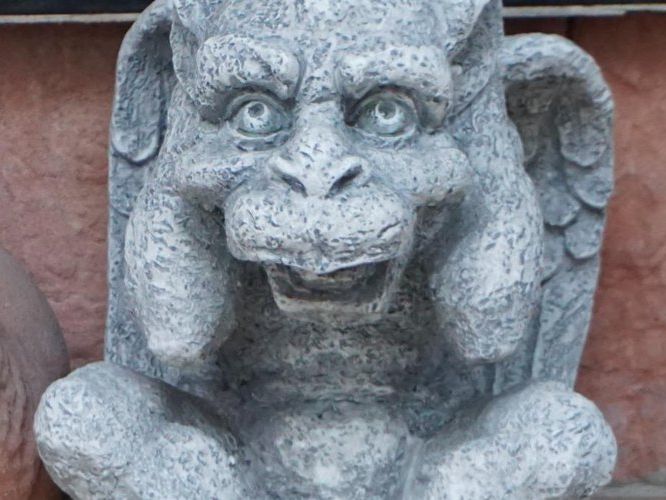 I am the editor-in-chief of BELONG Media and A-indie, and I have been writing the music blog Timeless Masterpieces, its predecessor, since 2010.
After writing for "only in dreams" hosted by Masafumi Goto, vocalist of ASIAN KUNG-FU GENERATION, I studied music business at a music school.
I have been writing articles on Japanese and international music for more than 10 years.
In the past, I was in charge of garage rock, psychedelic rock, and Japanese indie rock at a music CD rental store with over 100,000 album titles.
With these experiences, I have published 26 issues of "BELONG Magazine," a music magazine with the theme of "Roots Rock.
Currently, I write articles based on SEO strategies I learned at a web production company. I enjoy watching "Kaiun! Nandemo Kanteidan".
Click here to see the articles I wrote so far.
Twitter: @boriboriyabori