Last Updated on 2023-02-19 by a-indie
Singapore indie rock band Burmese Bombshells has released their latest single, "Heaven or Honolulu"🌴.
The song is a guitar-driven track that showcases a nostalgic, mellow sound and clever songwriting.
About Burmese Bombshells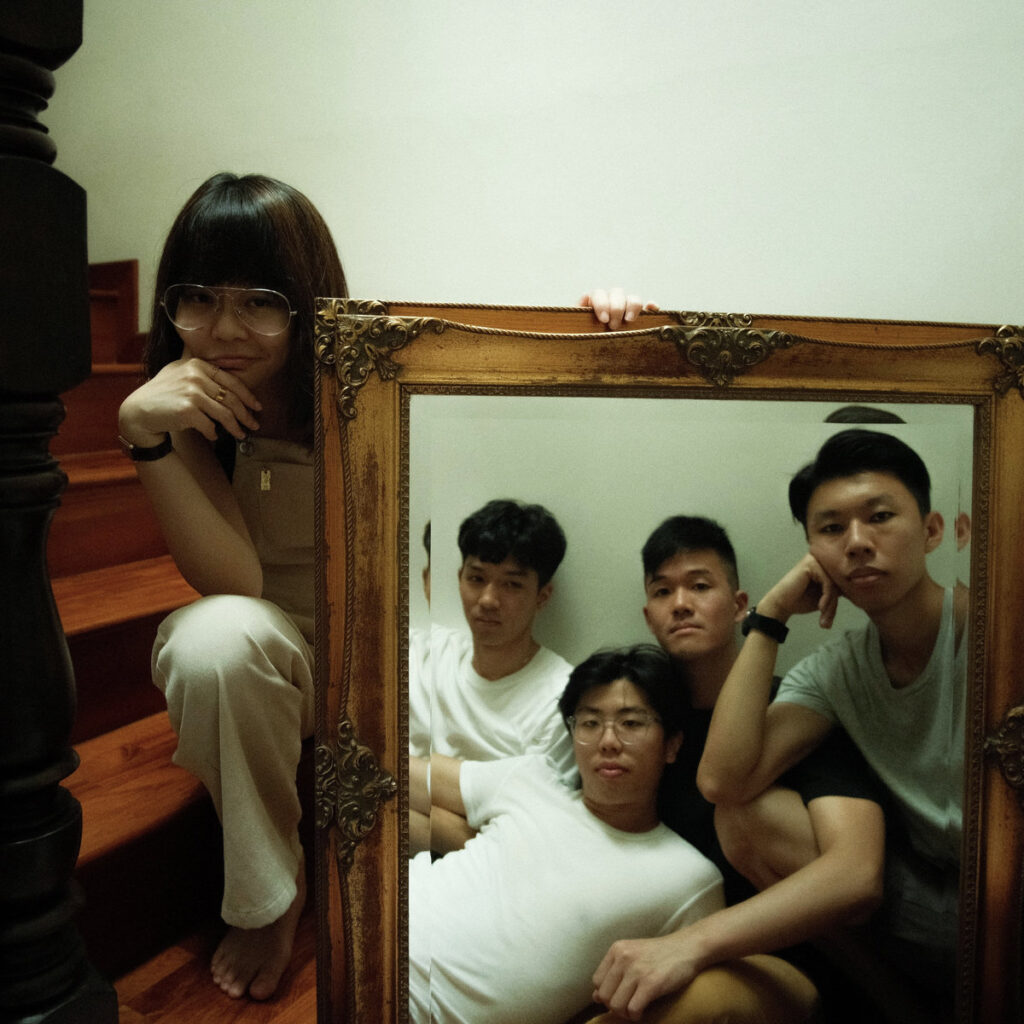 Burmese Bombshells is an indie band from Singapore formed in 2015 by high school students.
The five members are Meg-Mel Dean (Vo.), Ethan Chan (Pi./Gt.), Tan Jing Da (Gt.) Felix Galistan (Ba.), Ryan Chua (Dr.).
They started with the purpose of winning a talent show, they performed their first song 'Bad Example' and took second place.
They started performing in school festivals, charity fundraising events. In 2019, they recorded and produced their first EP and released it on international streaming platforms.
They have released one self-titled EP and seven singles.
| | |
| --- | --- |
| Artist Name | Burmese Bombshells |
| SNS | |
Heaven Or Honolulu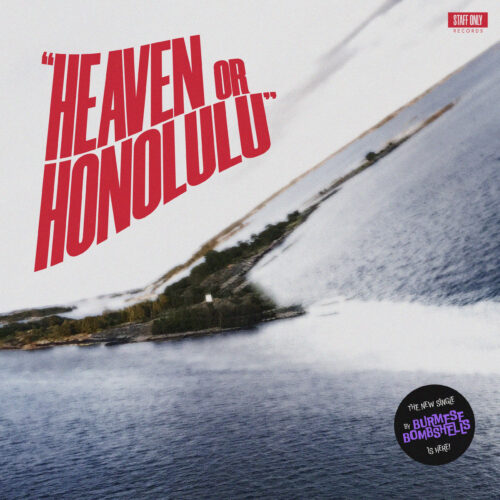 Burmese Bombshells released a new song, "Heaven Or Honolulu," on January 12, 2023.
This will be their eighth single, following "Adolescence".
Burmese Bombshells – Heaven Or Honolulu

Burmese Bombshells released Works
8th Single "Heaven Or Honolulu"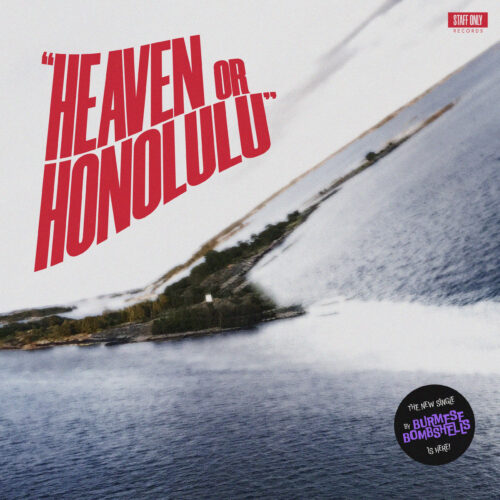 Release Date:2023年1月12日
format: Mp3
Amazon
1st EP"Burmese Bombshells"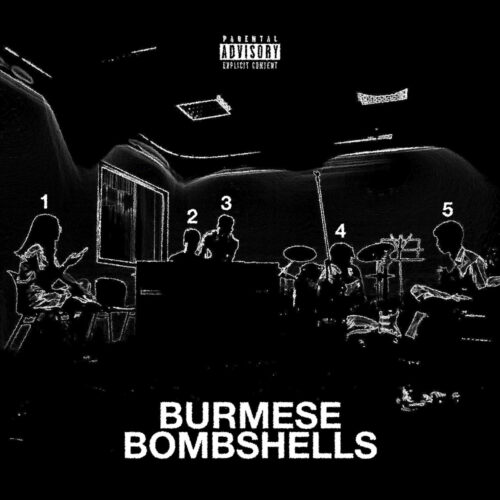 Release Date:2019年12月25日
format: Mp3
Amazon
Burmese Bombshells representative song(Youtube)
Burmese Bombshells – Nicotine

Burmese Bombshells – Calypso

Burmese Bombshells – Hana
[Advertisement]

yabori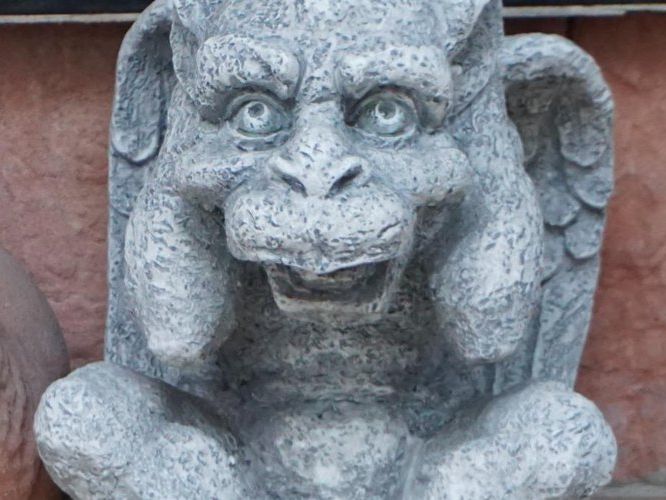 I am the editor-in-chief of BELONG Media and A-indie, and I have been writing the music blog Timeless Masterpieces, its predecessor, since 2010.
After writing for "only in dreams" hosted by Masafumi Goto, vocalist of ASIAN KUNG-FU GENERATION, I studied music business at a music school.
I have been writing articles on Japanese and international music for more than 10 years.
In the past, I was in charge of garage rock, psychedelic rock, and Japanese indie rock at a music CD rental store with over 100,000 album titles.
With these experiences, I have published 26 issues of "BELONG Magazine," a music magazine with the theme of "Roots Rock.
Currently, I write articles based on SEO strategies I learned at a web production company. I enjoy watching "Kaiun! Nandemo Kanteidan".
Click here to see the articles I wrote so far.
Twitter: @boriboriyabori